Body Treatments In Upland, CA
Renew, refresh, and relax from head to toe with our pampering body treatments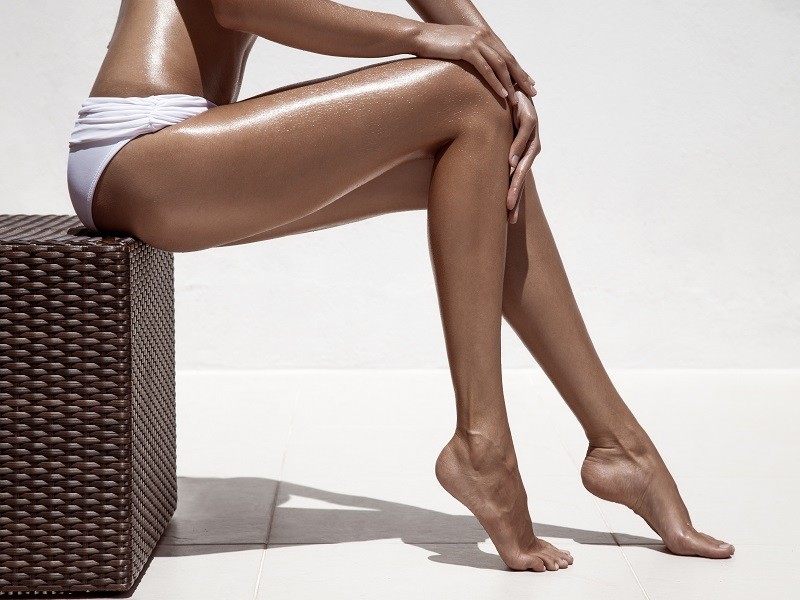 Hydrating Antioxidant Body Scrub
A full body scrub that utilizes natural antioxidants and exfoliators. Scrub is followed by a hydrating masque and rich, moisturizing body cream. Skin is left feeling smooth, silky, and hydrated.
60 min: $95
90 min: $135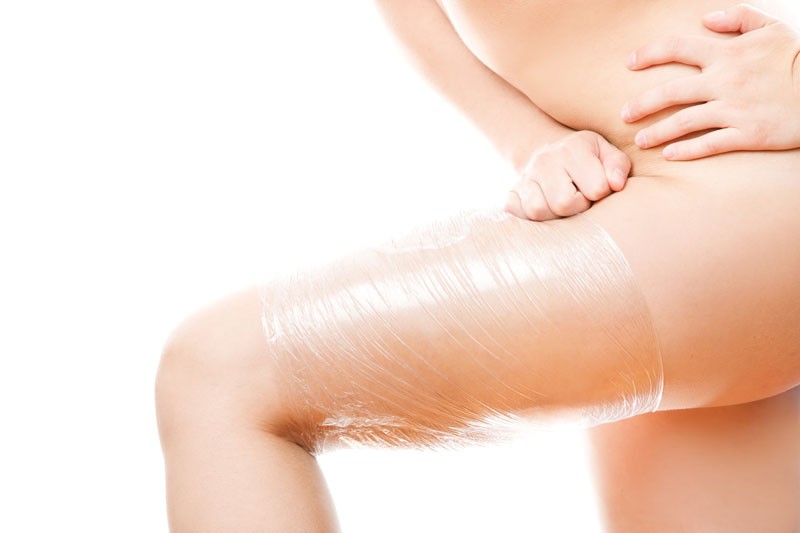 Herbal Cellulite Treatment
A regenerating and toning body wrap that stimulates the skin to create more collagen and reduce the appearance of cellulite. Skin elasticity and hydration is increased.
60 min: $95
90 min: $135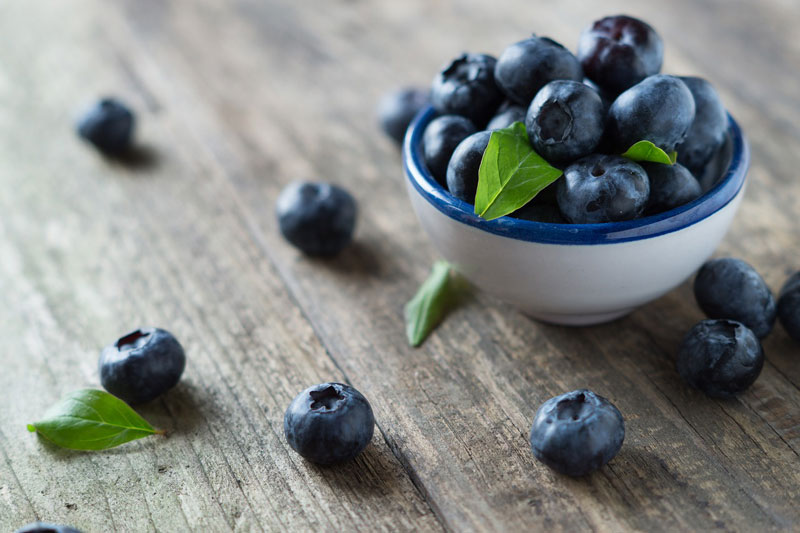 Blueberry Slimming Body Wrap
A firming and hydrating body wrap that stimulates circulation to refine and strengthen the appearance of skin's structure. Great for individuals with sensitive skin or have an allergy to niacin.
60 min: $95
90 min: $135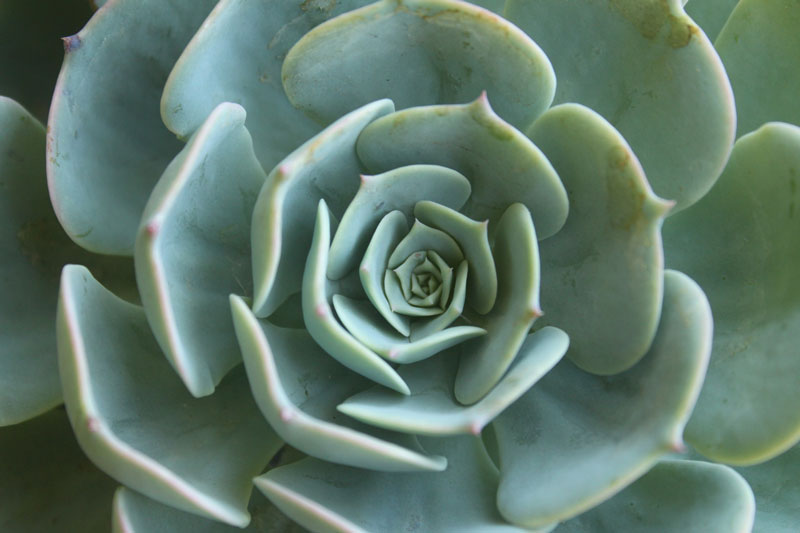 Stone Crop Restorative Body Wrap
An organic full body wrap that utilizes Stone Crop to smooth and contour, while promoting healing and reducing stress and cellulite. Wrap will leave you hydrated, contoured, toned, tightened, and saying "ahhh". Great for dehydrated, aging, or sun damaged skin.
60 min: $95
90 min: $135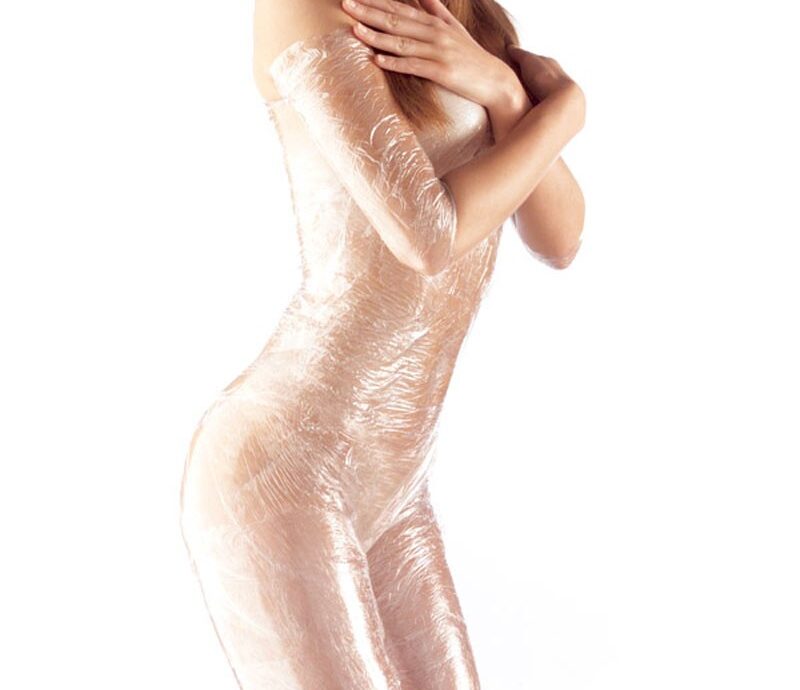 Slimming & Contouring Body Wrap
A full body wrap that helps slim, tighten, and contour the arms, abdomen, thighs, and buttocks, while also reducing the appearance of cellulite in just one session. Our body wrap works by increasing circulation to help your body flush away toxins and excess fluids without causing dehydration. Enjoy a gentle massage of the head, neck, shoulders, and hands while effortlessly losing inches off your body.
60 min: $95
90 min: $135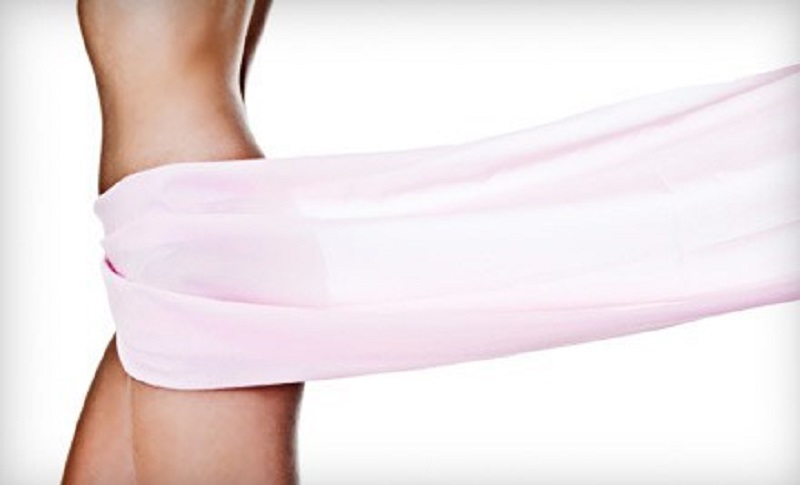 Infrared Body Wrap
A full body scrub that utilizes heat to increase metabolic rate and shrink fat cells. Includes you choice of Stone Crop or Coconut Sugar body scrub. Followed by a relaxing body masque. The infrared therapy not only feels good; it's good for your body.
60 min: $95
90 min: $135
Series of 3 (60 min): $257
Series of 6 (60 min): $485
Series of 10 (60 min): $760
CHECK OUT OUR OTHER SERVICES
Our estheticians will customize a targeted product regimen for you with an emphasis on improving your skin's health.
Our therapists are experts in hair removal and strive to make every client's experience pleasant and stress-free.
Treat yourself to a session with our experienced therapists and you'll see why most of our new customers are referrals.
Rejuvenate, brighten, and treat your skin concerns with no down time, and without invasive surgery or toxic fillers.
Treat your health and beauty concerns naturally and holistically with a method that has been used for thousands of years.
In just one treatment, improve wrinkles, hyperpigmentation, acne scars, and more, without toxic fillers or going under the knife.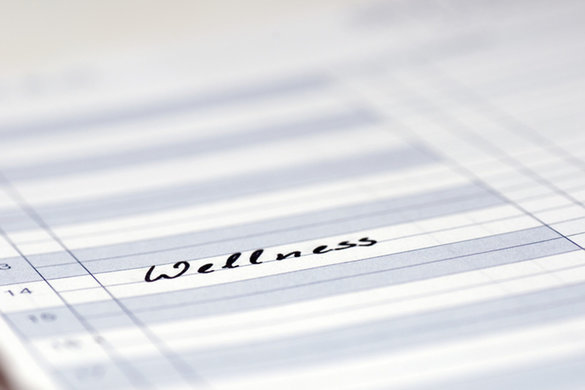 Book an Appointment Today!
Monday - Closed - By Appointment Only
Tuesday - Friday from 10:00 am to 6:00 pm
Saturday from 9:00 am to 4:00 pm
Sunday - Closed