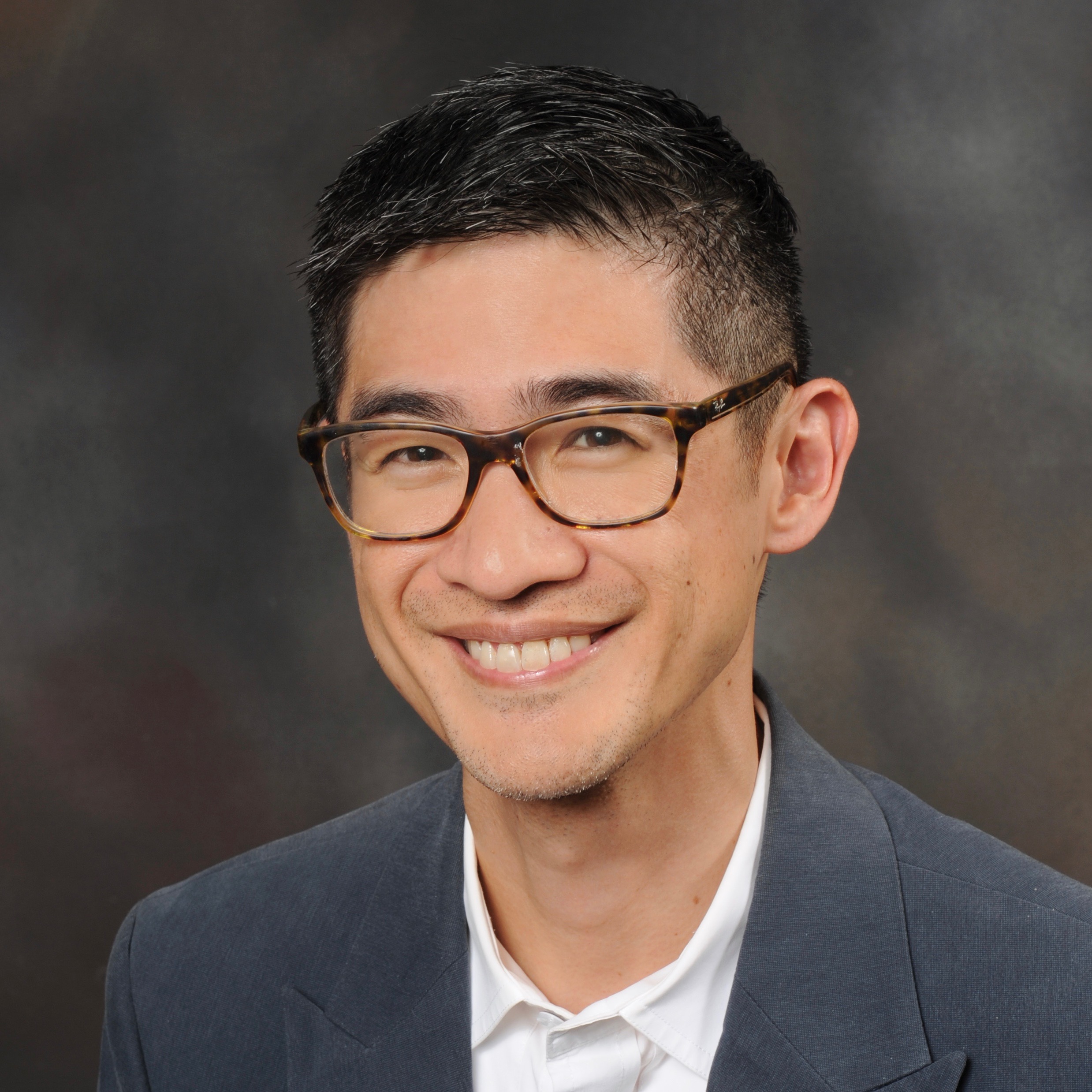 Dr. Tang, Medical Director M.D.
Devin Tang, MD is a board-certified anesthesiologist who proudly serves the Southern California region. He attended Boston University for his undergraduate and medical degree. Afterwards, he completed his residency in Philadelphia at the Hospital of the University of Pennsylvania.
Upon moving to Southern California, not only did he join the largest physician-led anesthesia group in the area, but also founded the Klarity Clinic of Southern California, where he treats patients with mental health, addiction, and pain syndromes.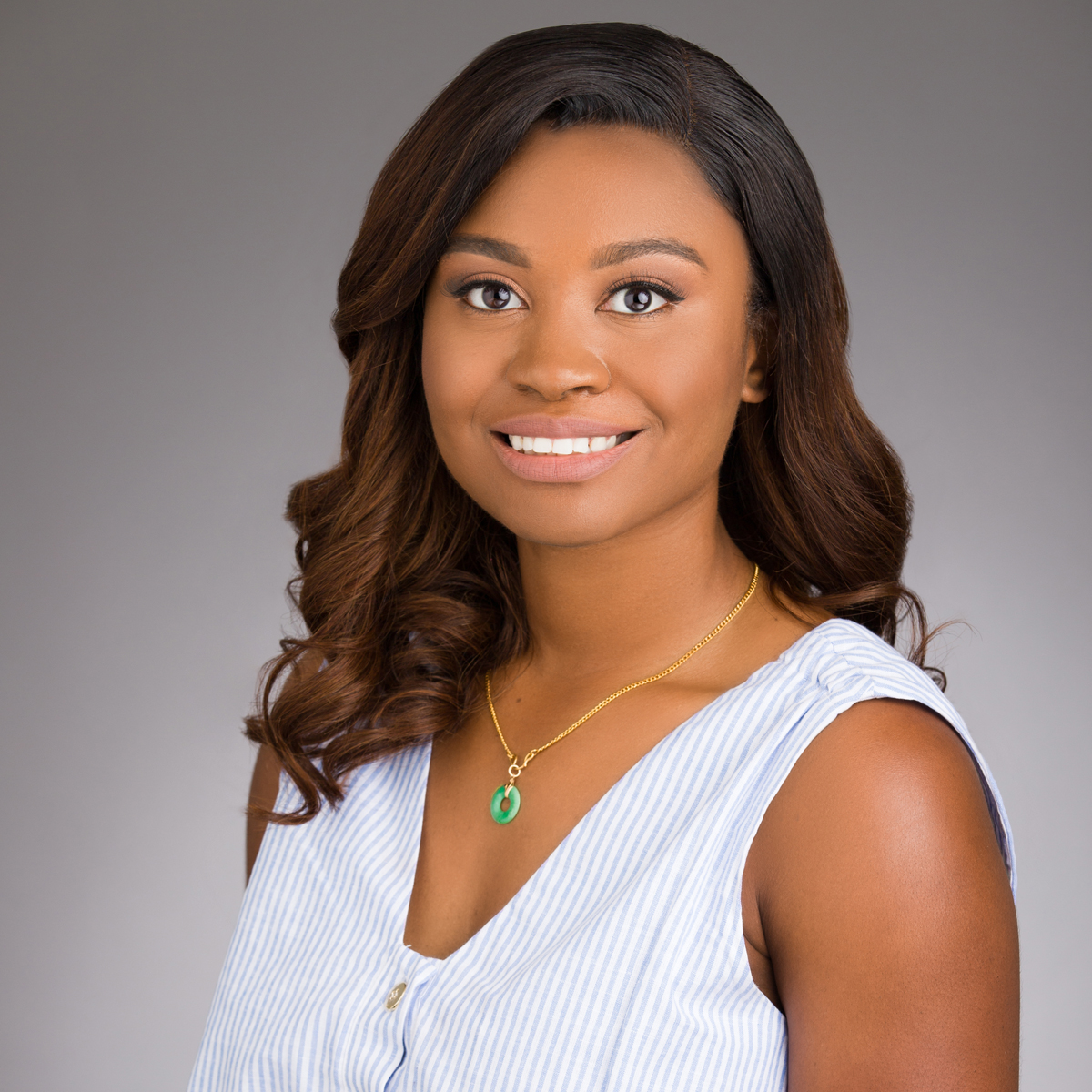 Alicia Ward Tang, BSN, MHA, MBA
Dedicated Registered Nurse with over 10 years of clinical experience with clients. Enthusiastic to help clients along their holistic health and beauty journey. Highly motivated to provide quality treatments and procedures for client specific aesthetic correction and prevention. I am Ecstatic to meet new clients and help them achieve their ideal self.
Originally from Philadelphia, when I am not working with clients I enjoy exploring California with my 4 year old daughter and our giant Newfoundland.
MBA, University of Maryland University College
MHA,University of Maryland University College
BSN, Nursing, Drexel University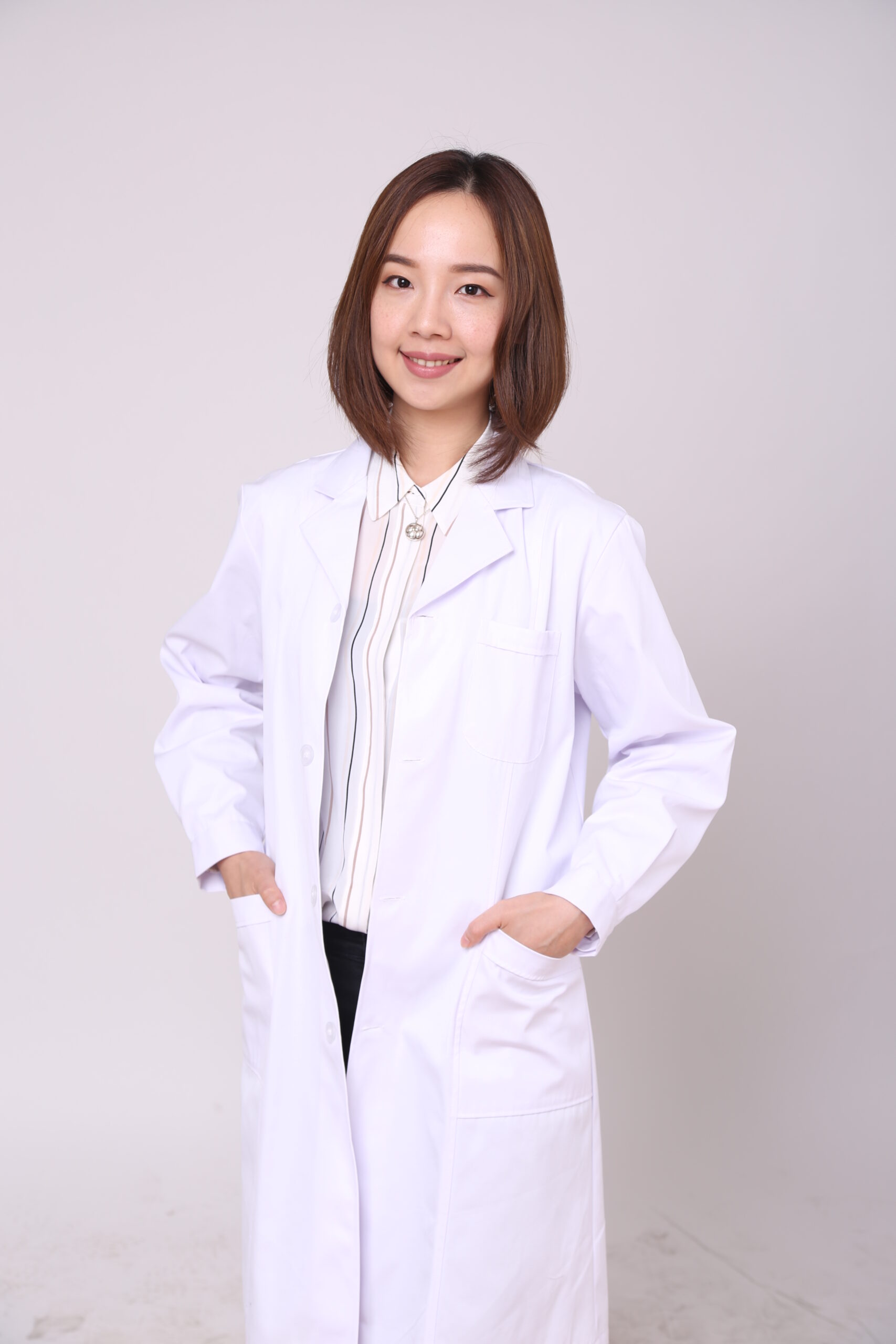 Hannah Chang, L.Ac., PhD
Dr. Chang specializes in acupuncture for the treatment of infertility.
After completion of her master's degree in Dongguk University Los Angeles in 2012. She obtained her Ph.D. in TCM of Gynecology from the Shanghai University of Traditional Chinese Medicine, with research concentration on infertility.
During her time in Shanghai University of TCM, she worked under Professor Qi Cong who specializes herbal and acupuncture treatment of female infertility. She worked and conducted her Ph.D. research in the Shanghai Ninth People's Hospital Assisted Reproduction Department alongside Dr. Kuang Yanping pioneer of IVF protocols.
The department oversaw 10,000 transfer cycles per year, and
was ranked third largest IVF center in the world from 2013- 2018. Dr. Chang went on to work at Shanghai Towako Women's Fertility Clinic in 2019, during her time working along side doctors of IVF, she oversaw hundreds of patients. Dr. Chang combined her knowledge of Chinese medicine in gynecology and the western aspect of infertility treatment to help patients on their IVF journeys and achieve their goals.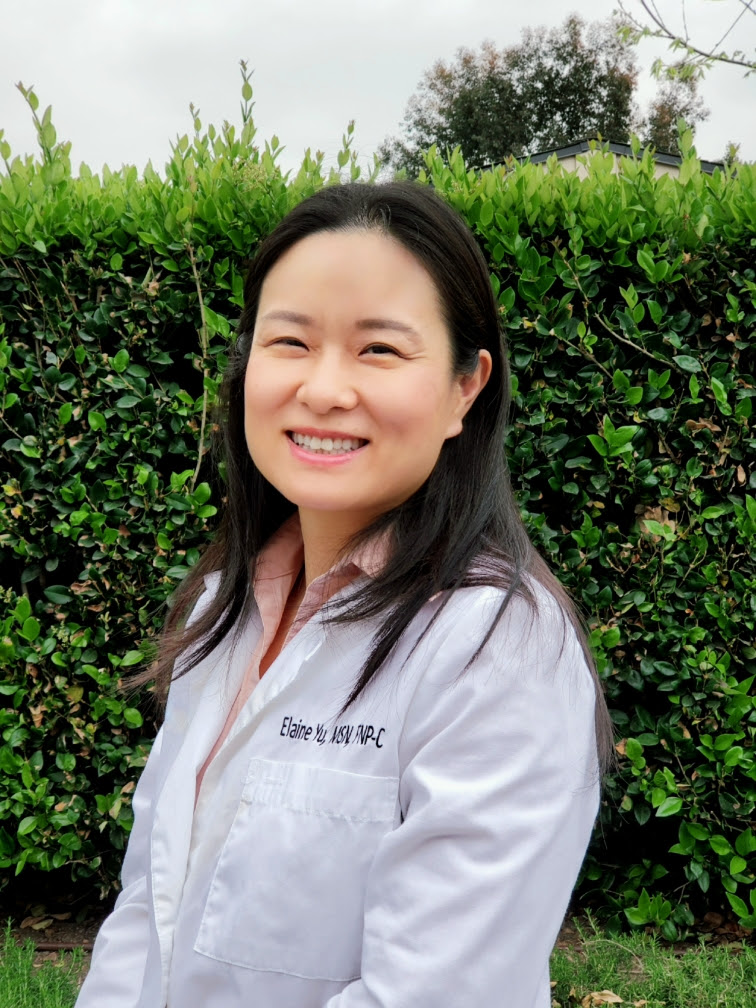 Elaine Yu FNP-C, MSN, CNS
Masters of science in nursing, post masters certificate in family nurse practice from Loma Linda University. Elaine has been practicing as a nurse practitioner since 2007, her main experience includes emergency room, family practice which includes women's heath, geriatric and regenerative medicine.
CHECK OUT OUR OTHER SERVICES
Treat yourself to a session with our experienced therapists and you'll see why most of our new customers are referrals.
Our estheticians will customize a targeted product regimen for you with an emphasis on improving your skin's health.
Rejuvenate, brighten, and treat your skin concerns with no down time, and without invasive surgery or toxic fillers.
In just one treatment, improve wrinkles, hyperpigmentation, acne scars, and more, without toxic fillers or going under the knife.
Achieve your body goals painlessly and effortlessly with our targeted, organic body treatments or wraps.
Our therapists are experts in hair removal and strive to make every client's experience pleasant and stress-free.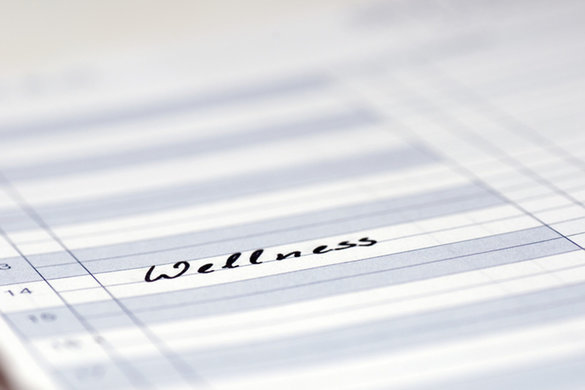 Book an Appointment Today!
Monday - Closed - By Appointment Only
Tuesday - Friday from 10:00 am to 6:00 pm
Saturday from 9:00 am to 4:00 pm
Sunday - Closed