Bamboo Leaf
Microchanneling/Microneedling
MicroChanneling, also known as MicroNeedling, is a skin rejuvenation procedure that creates micro-perforations in the skin to stimulate cells to increase production of new collagen and elastin without permanent damage to the skin. The micro-perforations created by MicroChanneling forms channels that allow the skin to absorb serum up to 300% more effectively. The serum used in this treatment is derived from human stem cells (from healthy adult bone marrow donors) and contains a high concentration of natural human growth factors. These growth factors support cellular renewal and have potent regenerating properties to improve skin firmness, elasticity, and tone. Fine lines and wrinkles diminish over time, and skin looks and feels brighter, more luminous, and healthy.
MicroChanneling is safe for most skin types and will help improve the appearance of aging skin (wrinkles, fine lines, and skin tightness), hyperpigmentation, acne scars, stretch marks, and more.
An improvement to the quality of the skin is noticeable within a few days of the first treatment. Long term improvement will continue through a series of treatments, typically 4-5. Treatments are recommended every 4 weeks for those under 60 years old, and every 6 weeks for those over 60 years old.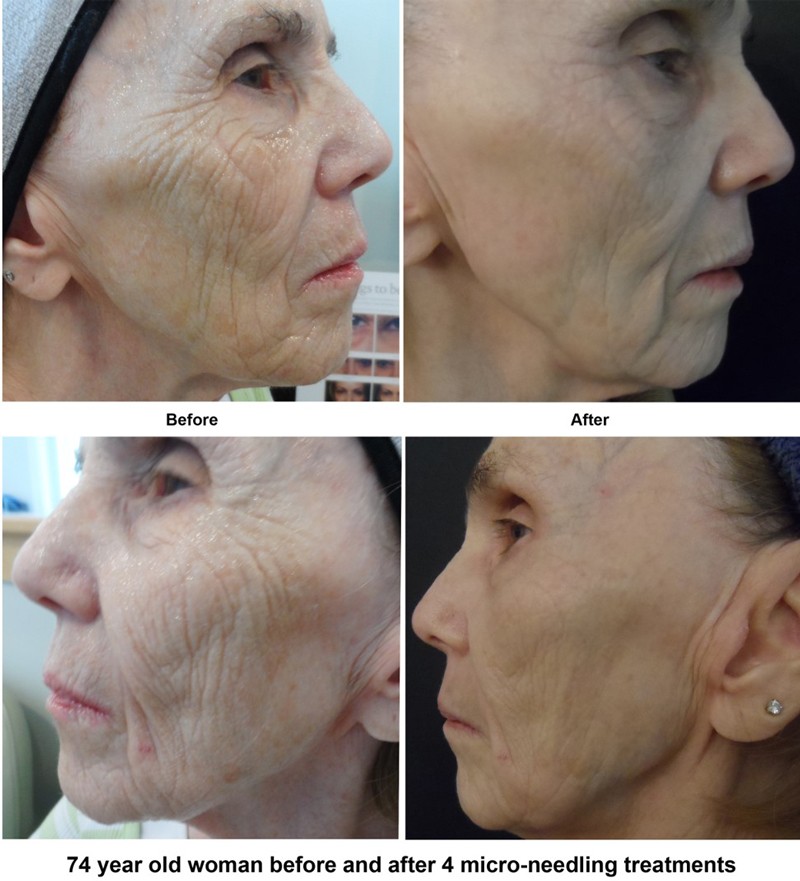 Microchanneling/Microneedling
Face
60 min: $275
Series of 4: $1000

Neck
60 min: $275
Series of 4: $1000

Décolleté
60 min: $275
Series of 4: $1000

Abdomen
60 min: $275+
Series of 4: $1000+

Buttocks
60 min: $275+
Series of 4: $1000+

Hands
60 min: $250
Series of 4: $1000

Each additional treatment area:
60 min: $200+
Hands: $150
Additional savings upon request
Get an effortless summer glow with gloMinerals! This look is great for day or night and is versatile on all skin tones with foundation and conce

Ever wonder how beautiful glowing skin happens? The answer is chemical peels!  The word "chemical" may sound scary to some, but the

Tis the season to indulge!!! And what better way than to treat your skin to a delicious puree of yam and pumpkin… This Peel accelerates and ex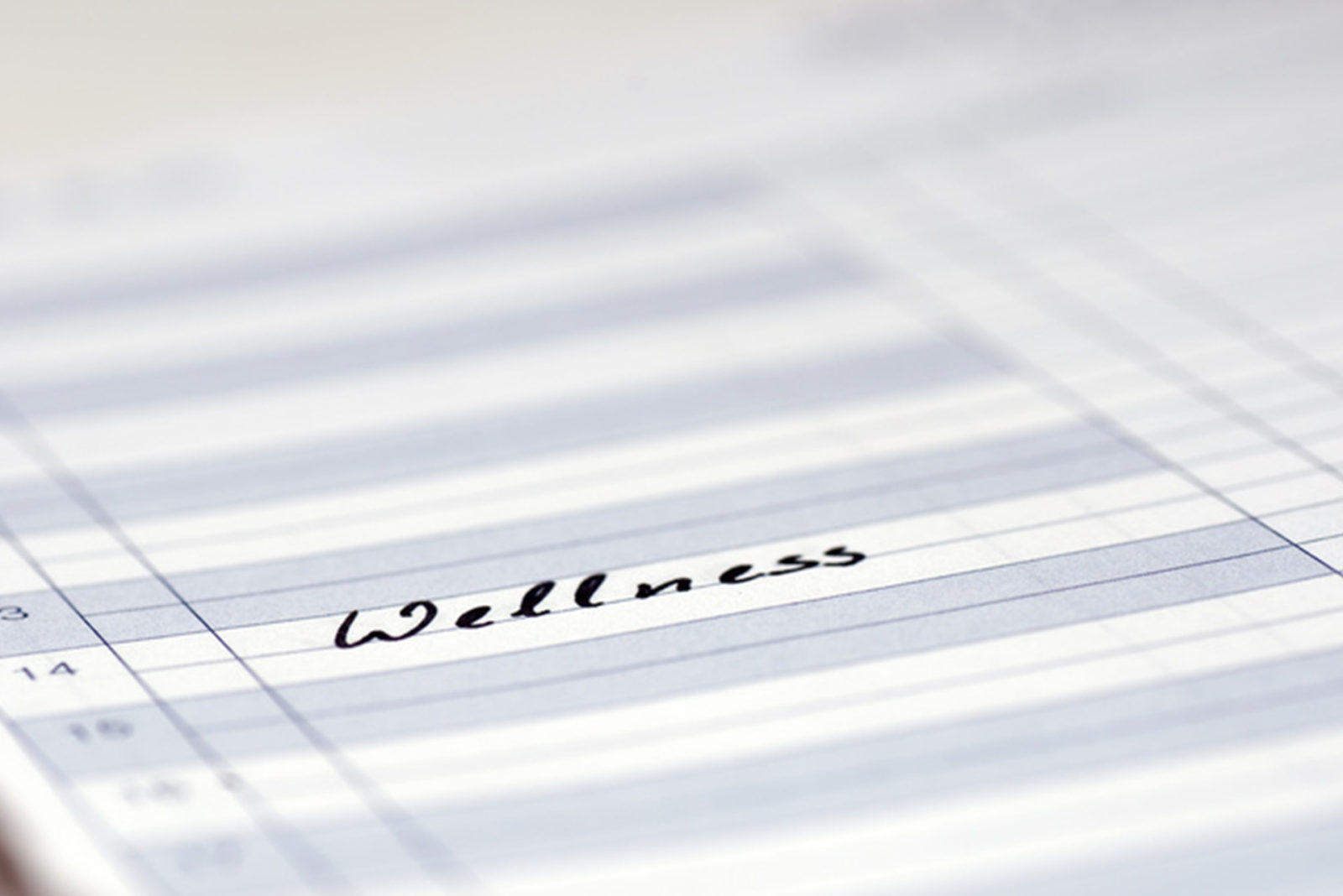 Book an Appointment Today!
Monday - Closed - By Appointment Only
Tuesday - Friday from 10:00 am to 6:00 pm
Saturday from 9:00 am to 4:00 pm
Sunday - Closed