Lash and Brow  In Upland, CA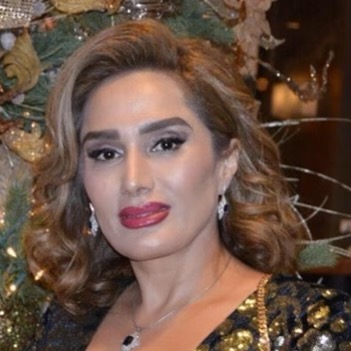 Microblading Artist - Riba Asbagh
As a board certified cosmetologist, with a degree in chemistry and years of experience under my belt, I understand the importance of looking and feeling your best, along with the process it takes to ensure the proper care and treatment required for a smooth experience. I specialize in semi-permanent eyebrow microblading, shading, feathering, and shaping, as well as facial dermaplaning for clearer skin. My chemistry background has allowed me to become a master at my trade as I have a deep understanding of color theory and mixing with pigments, along with proper skincare. My primary goal is to ensure the highest quality of service to each and every incredible client I have the privilege of working on.
I've been performing permanent make-up now for more than 17 years, focusing exclusively on microblading over the past 5.5 years.  In this time,  I've completed over 15,000 procedures, including touch-ups, experimenting with numerous techniques to help my clients get better results. I have literally tried and done EVERYTHING.
What I've found is that the right pre-care and aftercare can truly make a massive difference in the results. Knowing just how important prep and aftercare are, I've researched and experimented with many techniques and combinations.
To help you in your microblading procedure, I've outlined my lessons learned and provided a formula that will help to ensure that you get the best results possible.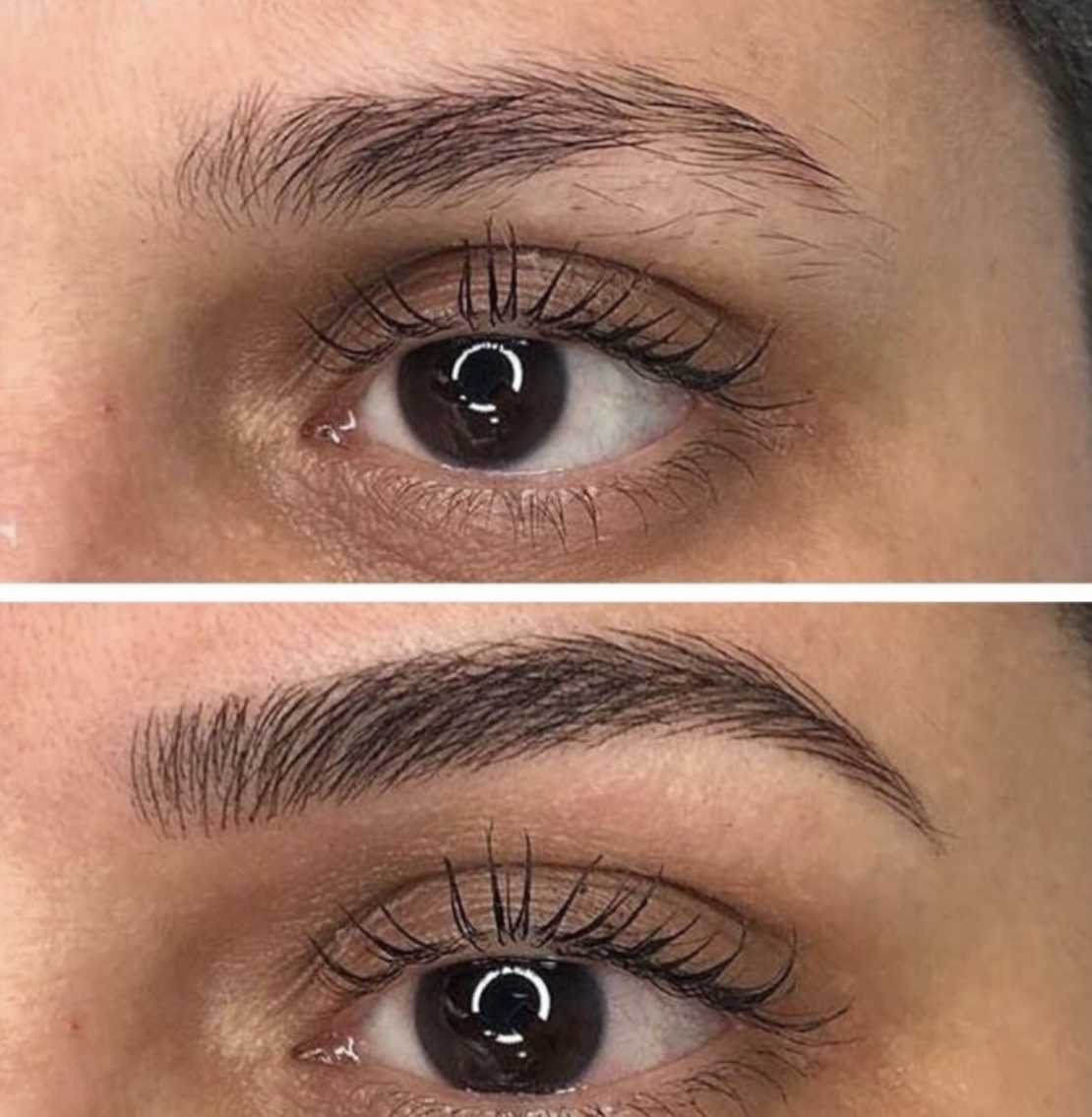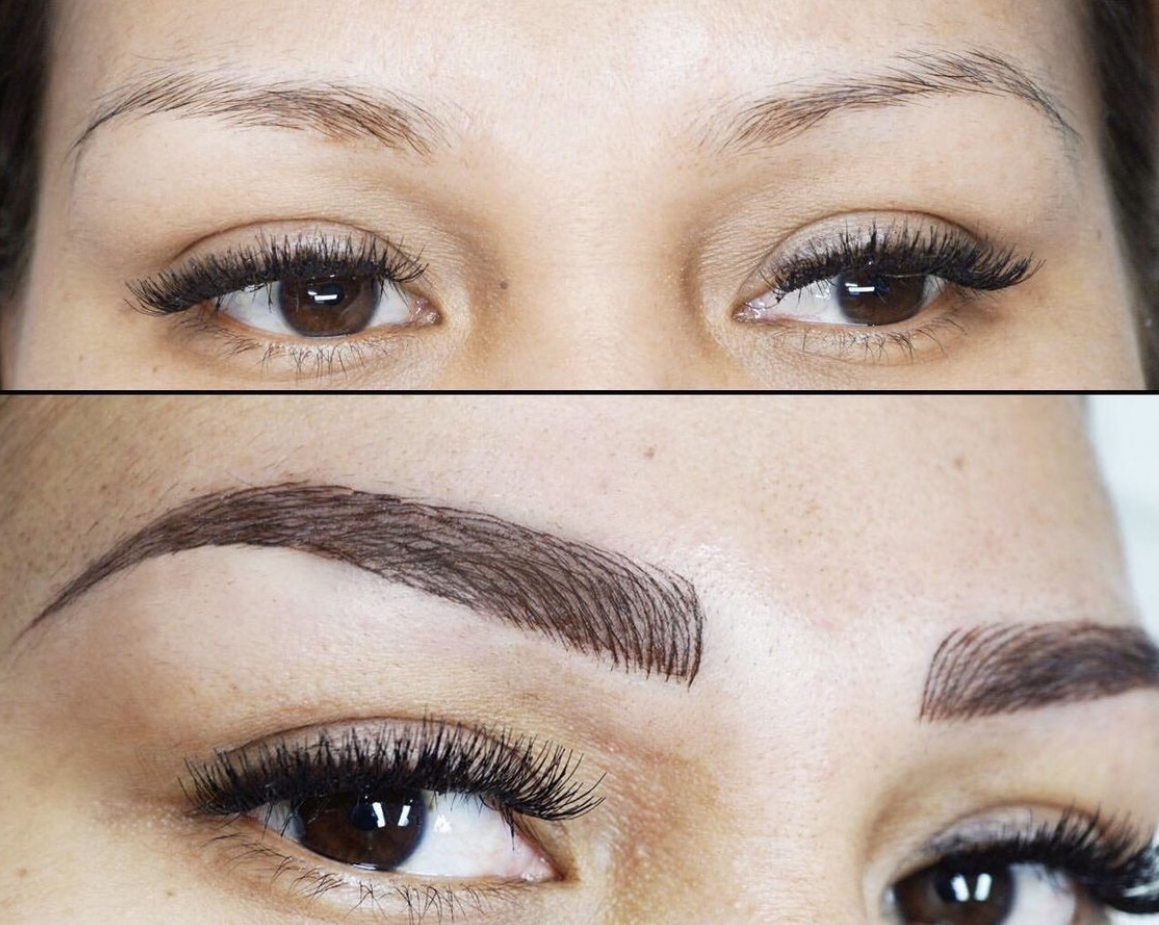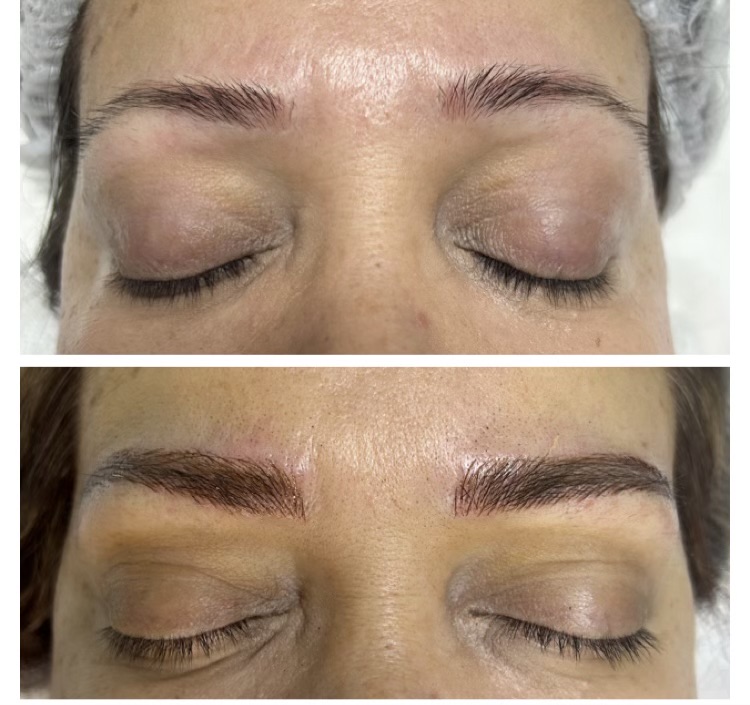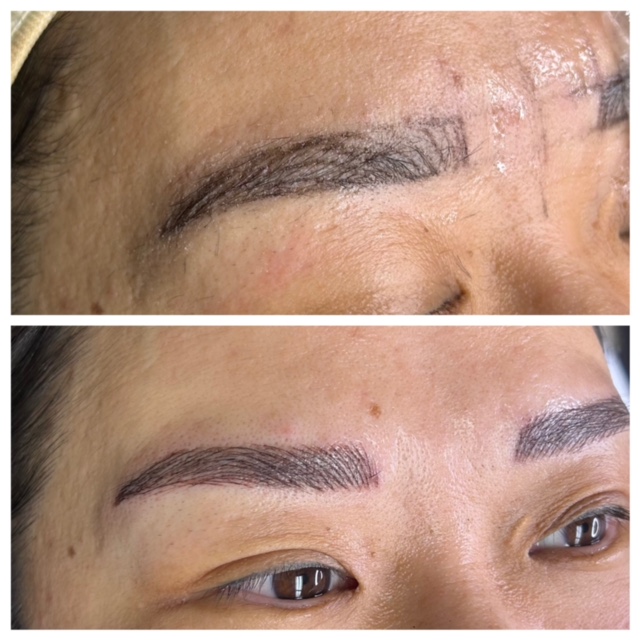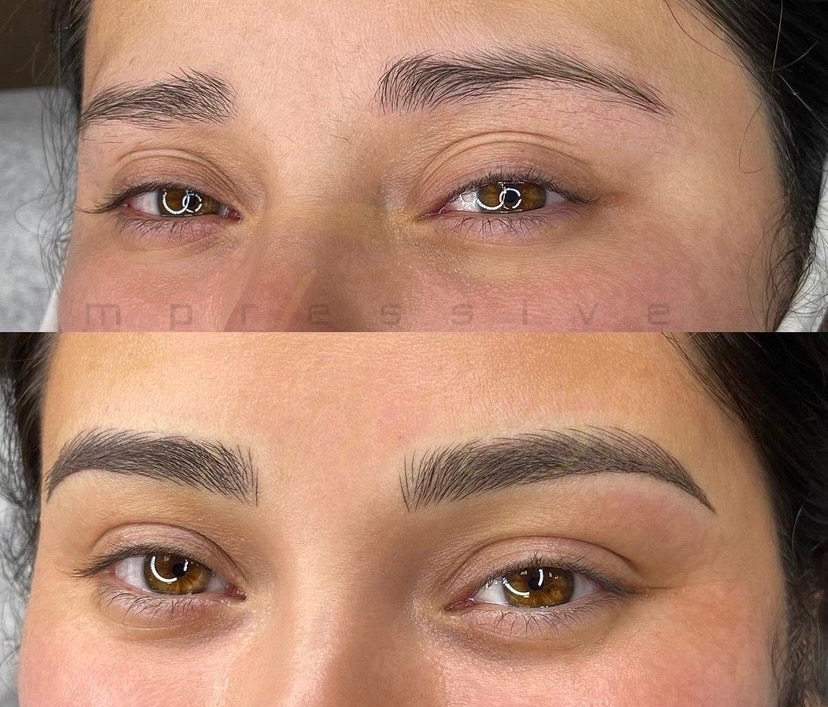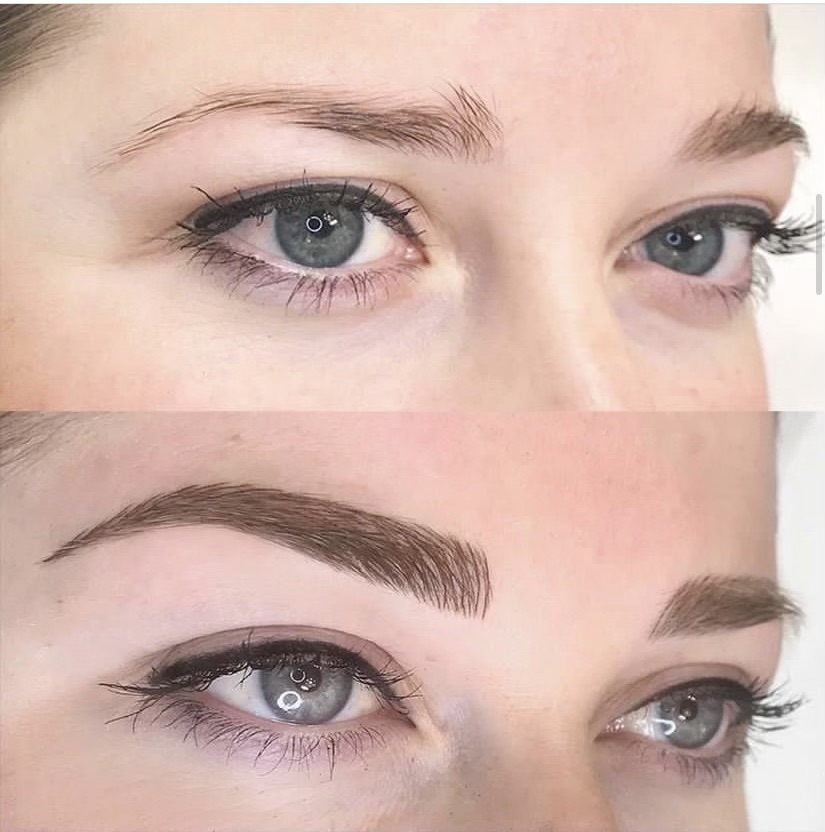 Microblading
Microblading is a semi-permanent technique for enhancing the appearance of the eyebrows. During this procedure pigment is scratched into the skin in fine, short strokes resembling hair, using a hand tool with a blade formed of tiny needles.
All procedures include consultation, mapping, and numbing.
Touch up included within 3 weeks.
3 hrs: $450
Please note: You will get much better results when you properly prep. It all starts with a good canvas. The eyebrow area must be healthy, strong, non-sensitive, and non-irritated.  Here's how to get your skin ready for the procedure:

Do not get a chemical peel in the eyebrow area.

Do not get a botox treatment.

Do not pick, tweeze, wax, tint, thread, or perform electrolysis or any hair removal to the area.
Do not tan or have sunburned skin.
Do not use retinols or retin-A or other anti-aging or acne creams.

Do not take aspirin, ibuprofen, fish oil, nicacin, vitamin E, or CoQ10.

Do not have alcohol, coffee, tea, or caffeine.

Do not excercise.
You are ready for your new brows!
Additional Touch Up
Touch up is recommended for areas that may have not fully grasped color, or other areas that are in need.
1hr 30min: $100
What to expect during the procedure
Before begining, the brow artist will apply a topical numbing cream prescribed by our anesthesiologist, Dr. Tang. The procedure is comforatble and virtually pain free. The brow artist will then map your eyebrows to your desired shape to symmetrically balance your face. Once the desired shape is achieved, the brow artist will start the microblading. From start to finish, the procedure typically takes about 3 hours. The touch up process takes an hour to an hour and a half.
Aftercare
Initially, the pigment will be dark, however it will lighten as time goes on. It is normal for the skin underneath will be red. We will send home an healing cream to apply for 7 days. It typically takes 7-10 days for the area to heal and for the pigment to fall off. We advise to take care not to scratch off the pigment during the healing time.

Gently blot the area with clean tissue every 5 minutes throughout the day to absorb excess lymph fluid until oozing has stopped.

Wash daily to remove bacteria, build up of product, oils, and dead skin. Gently wash your eyebrows each morning and night with water and Eminence Kombucha Microbiome Foaming Cleanser. Use your fingertips to gently cleanse the eyebrows. Rub the area in a smooth motion for 10 seconds and rinse with water ensuring that all soap is rinsed away. Gently pat dry with a clean tissue.
DO NOT use any cleansing products containing acids (glycolic, lactic, or AHA), or exfoliants.
Apply a rice grain amount of aftercare ointment with a cotton swab and spread it across the treated area. Be sure not to over-apply, as this will suffocate your skin and delay healing. The ointment should be barely noticeable on the skin. Never put the ointment on a wet or damp tattoo.
Use a fresh pillowcase while you sleep.
Avoid hot, sweaty exercise.

Avoid long, hot showers, sleeping on your face, or being face-down in a pool, lake, or hot tub.
Avoid topical makeup and sunscreen on the area.
Let any scabbing or dry skin naturally exfoliate away. Picking can cause scarring or loss of color.
Do not rub, pick, or scratch the treated area.
Limit showers to 5 minutes to reduce steam, keeping your face/procedure area out of the water while you wash your body and washing your hair at the end of your shower. Avoid excessive rinsing and hot water on the treated area.

Avoid direct sun exposure or tanning.
Wear a hat when outdoors.
Avoid botox, chemical treatments, or microdermabrasion.
If you have a facial done, make sure to avoid the area.

Your brows are healed and you are ready to show them off!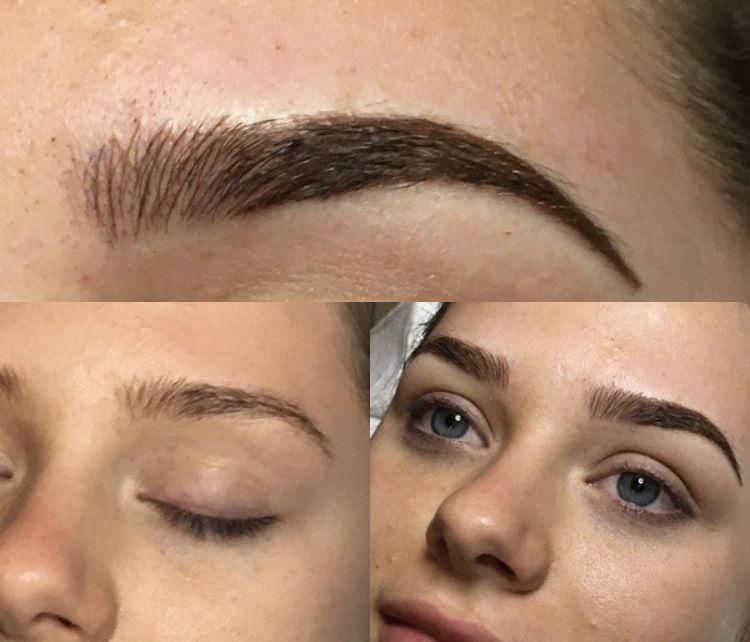 Ombre
Ombre shading is a semi-permanent eyebrow styling technique that uses a small machine to place extremely thin dots of pigment into the skin, creating a soft-shaded brow pencil look.
Touch up included within 3 weeks.
3 hrs: $450
Additional Touch Up
Touch up is recommended for areas that may have not fully grasped color, or other areas that are in need.
1hr 30mins: $200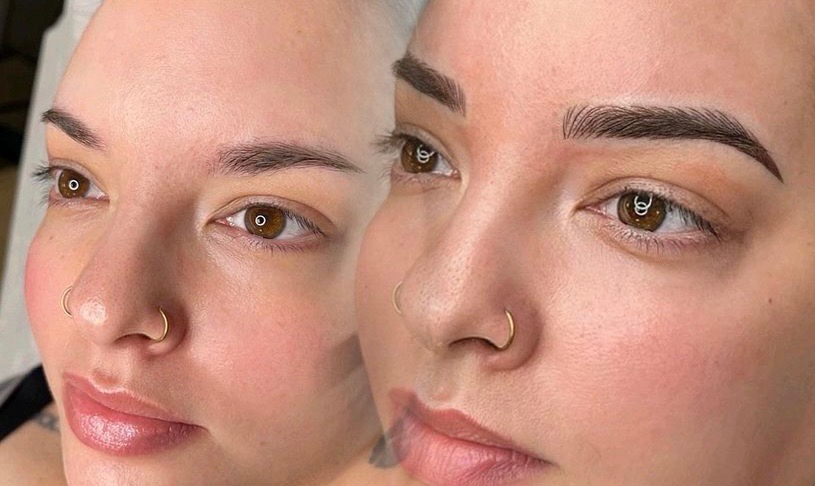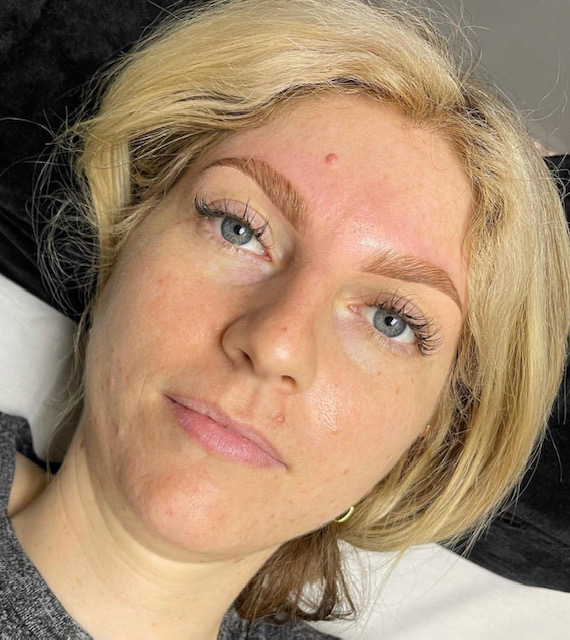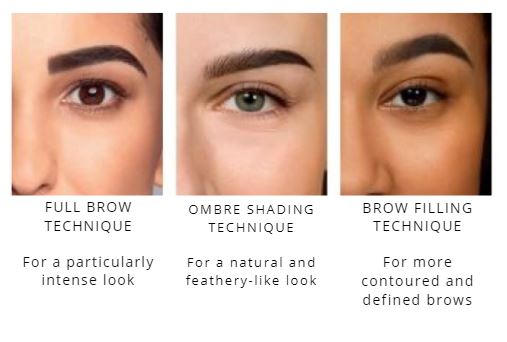 Microblading Combo
Combination brows are perfect for clients wanting to achieve a more powdered look to their natural brows.  This procedure combines both microblading and Ombre shading techniques using a cosmetic tattoo machine.  This look aims to achieve natural hair strokes along with the depth of shading in the tail of the brows.
3 hrs: $485
Eyebrow Lamination Tint
What a gorgeous transformation service: Eyebrow lamination + tint + wax. What is Lamination? Eyebrow lamination is essentially a cosmetic semi perm. It's an enhancement that allows the hairs to be shifted into the direction desired. The duration of the process is about 45 minutes or up to one hour. The results range between 4 to 8 weeks. Therefore, to avoid over processing the eyebrows it's safe to get them laminated again when the treatment is almost worn off. For preparation, avoid trimming the hairs as it allows maximum control to shape and get the appearance of fuller eyebrows. In addition, for a greater longevity of the results, it's recommended to avoid touching, setting, and applying make up on them for 24 hours after.
1 hr: $99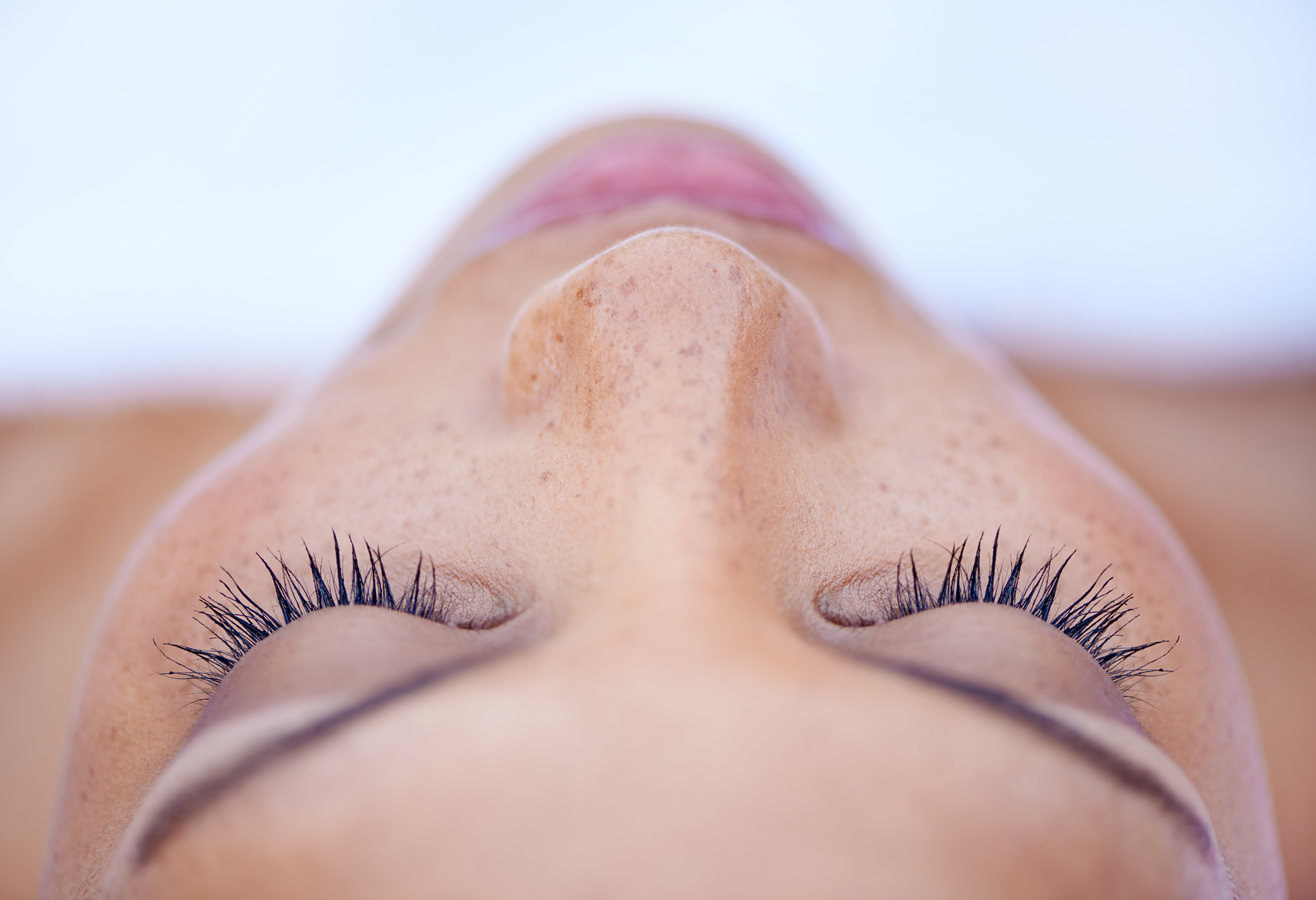 Lash Lift
Unlike a lash extension, a lash lift shapes your natural lashes.  The treatment involves boosting and lifting each individual lash.
45 min: $75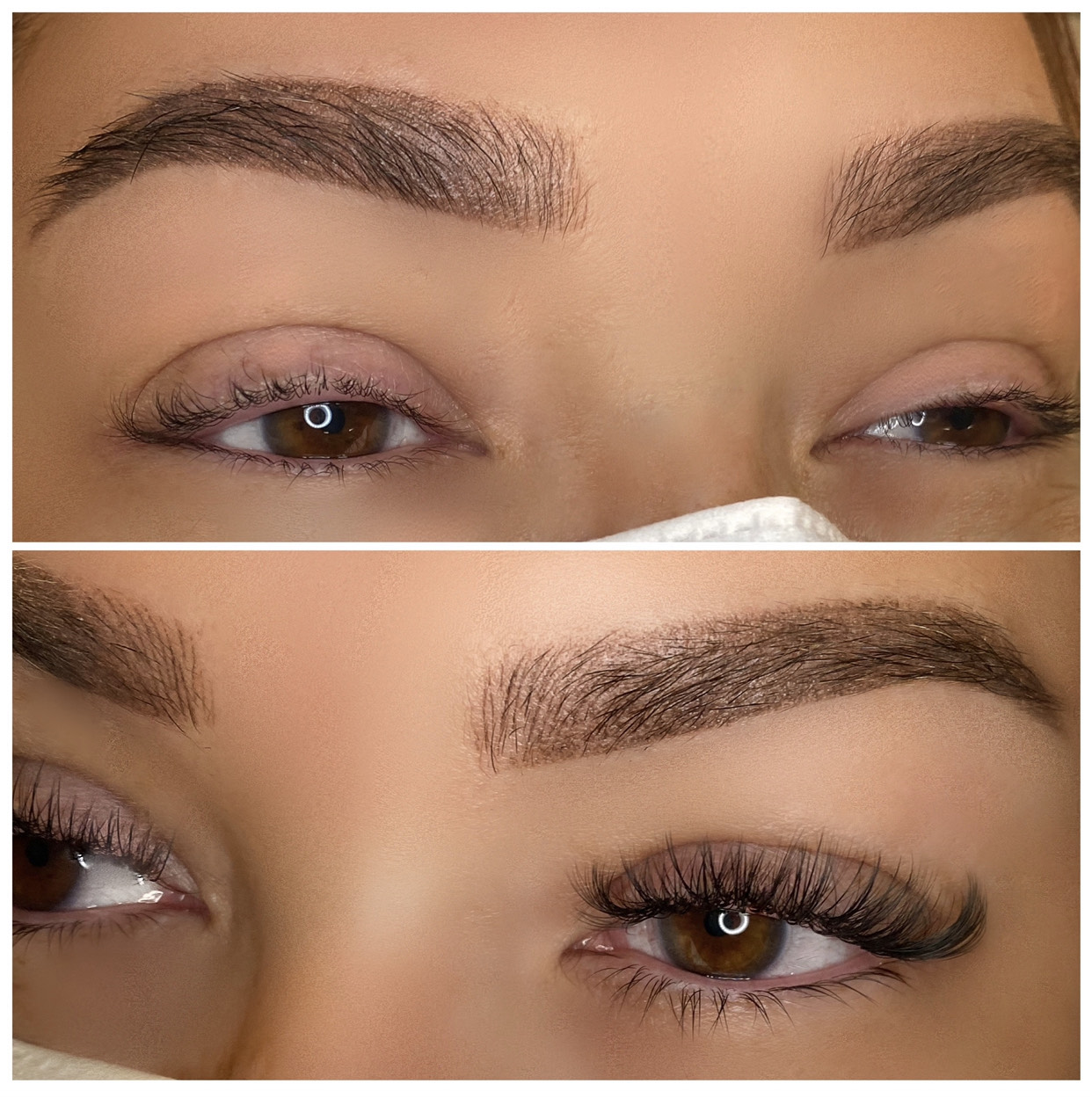 Full Set of Lash Extensions
A lash extension treatment involves applying individual synthetic lashes onto each natural eyelash to add extra length and volume.
Typically 2 hrs.
Classic: $99
Hybrid: $115
Volume: $130
Mega Volume: $145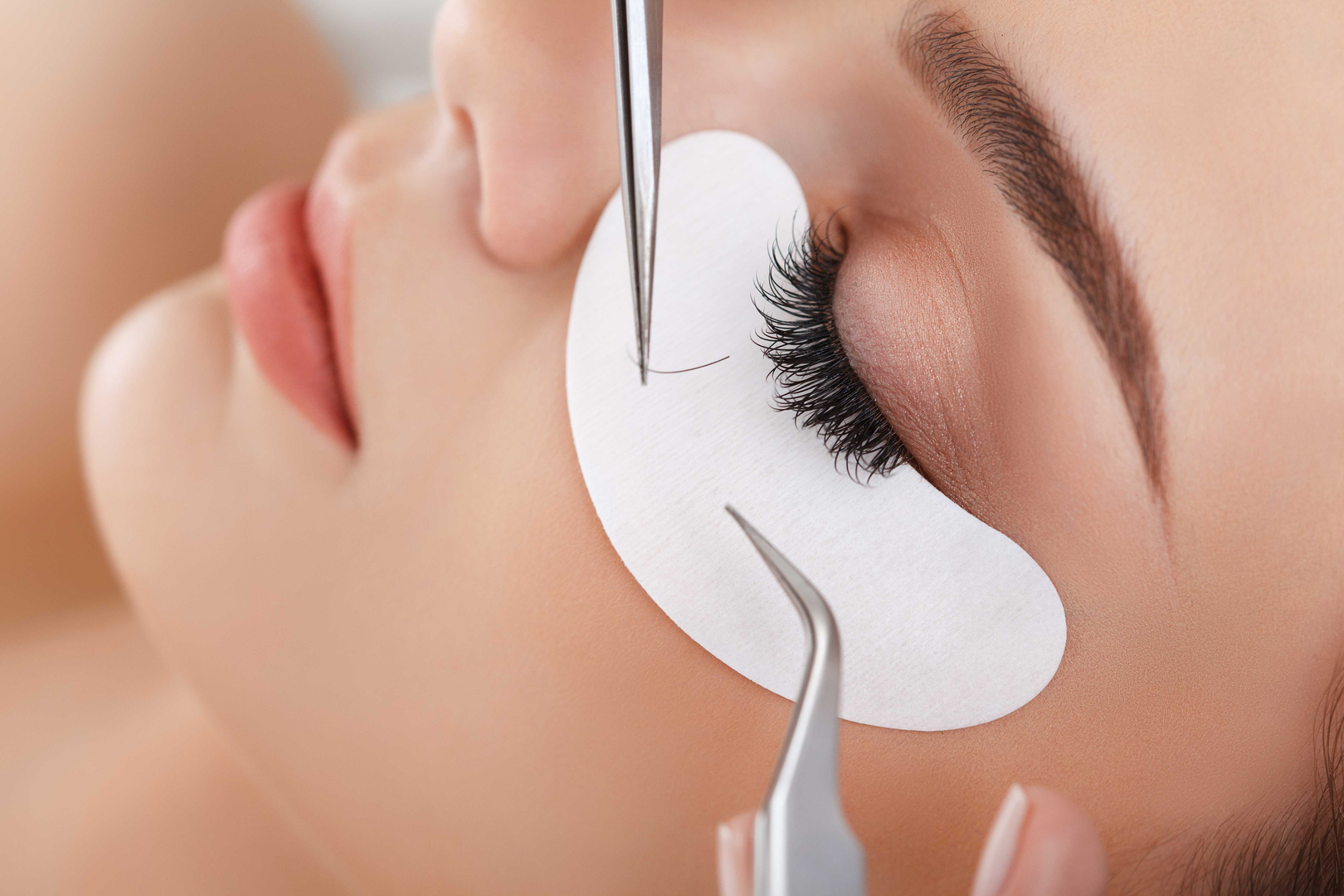 Brow & Lash Packages
Our brow and lash packages offer different combinations of semi-permanent brow and lash styles.
Brow wax & fill: $35
Brow wax & tint: $45
Brow tint & lash lift: $85
Brow wax, lamination, tint & clean up: $99
Brow wax & tint, lash extensions: $134+
(price can increase depending on lash style)
Brow henna, wax, lash extensions: $164+
(price can increase depending on lash style)
Brow microblading, lash extensions: $495+
(price can increase depending on lash style)
CHECK OUT OUR OTHER SERVICES
Treat yourself to a session with our experienced therapists and you'll see why most of our new customers are referrals.
Our estheticians will customize a targeted product regimen for you with an emphasis on improving your skin's health.
Achieve your body goals painlessly and effortlessly with our targeted, organic body treatments or wraps.
Rejuvenate, brighten, and treat your skin concerns with no down time, and without invasive surgery or toxic fillers.
In just one treatment, improve wrinkles, hyperpigmentation, acne scars, and more, without toxic fillers or going under the knife.
Treat your health and beauty concerns naturally and holistically with a method that has been used for thousands of years.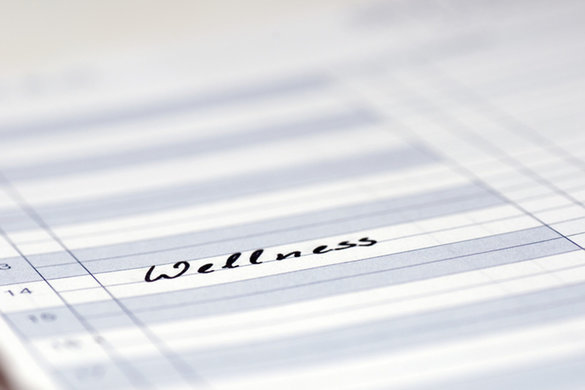 Book an Appointment Today!
Monday - Closed - By Appointment Only
Tuesday - Friday from 10:00 am to 6:00 pm
Saturday from 9:00 am to 4:00 pm
Sunday - Closed