Muscle Sculpting In Upland, CA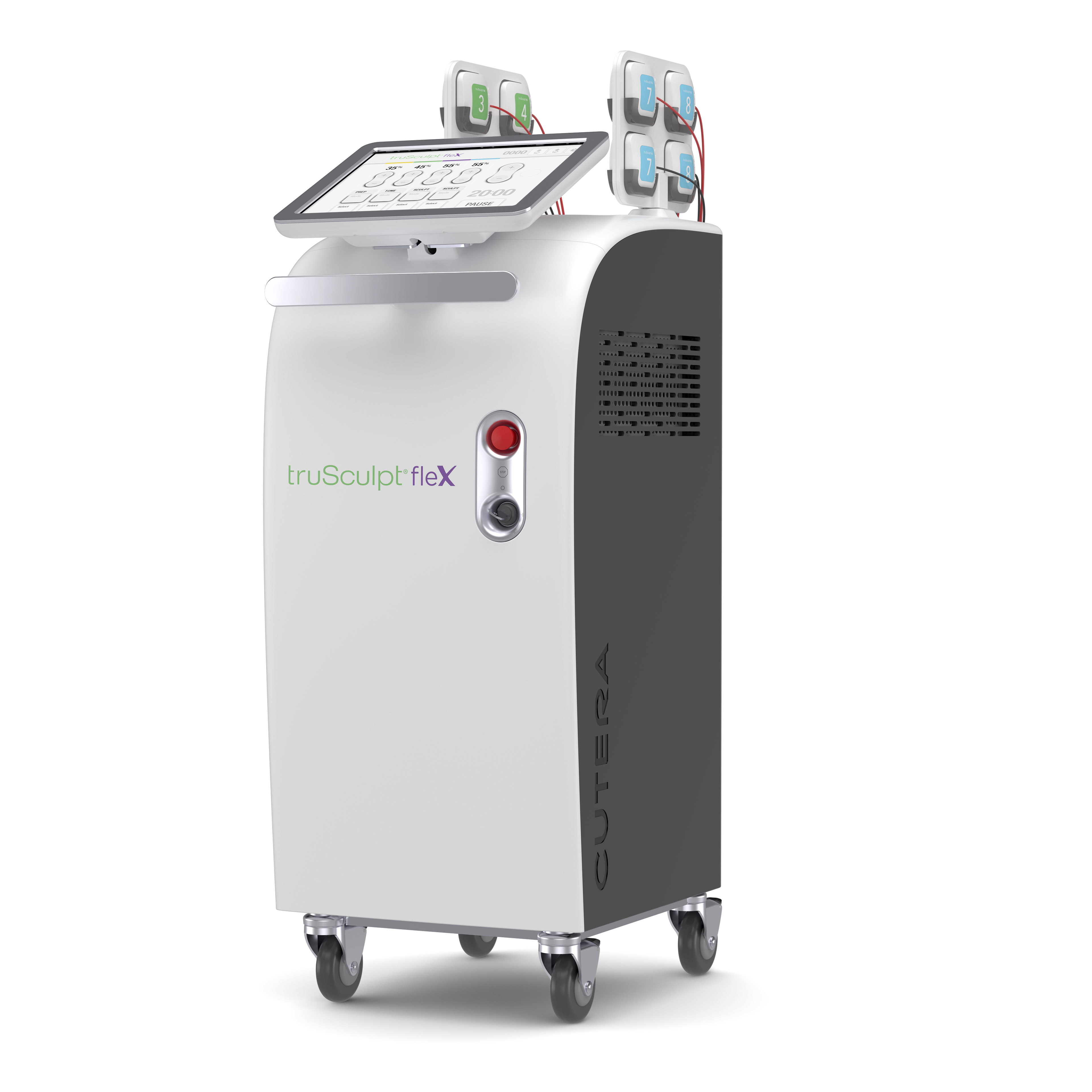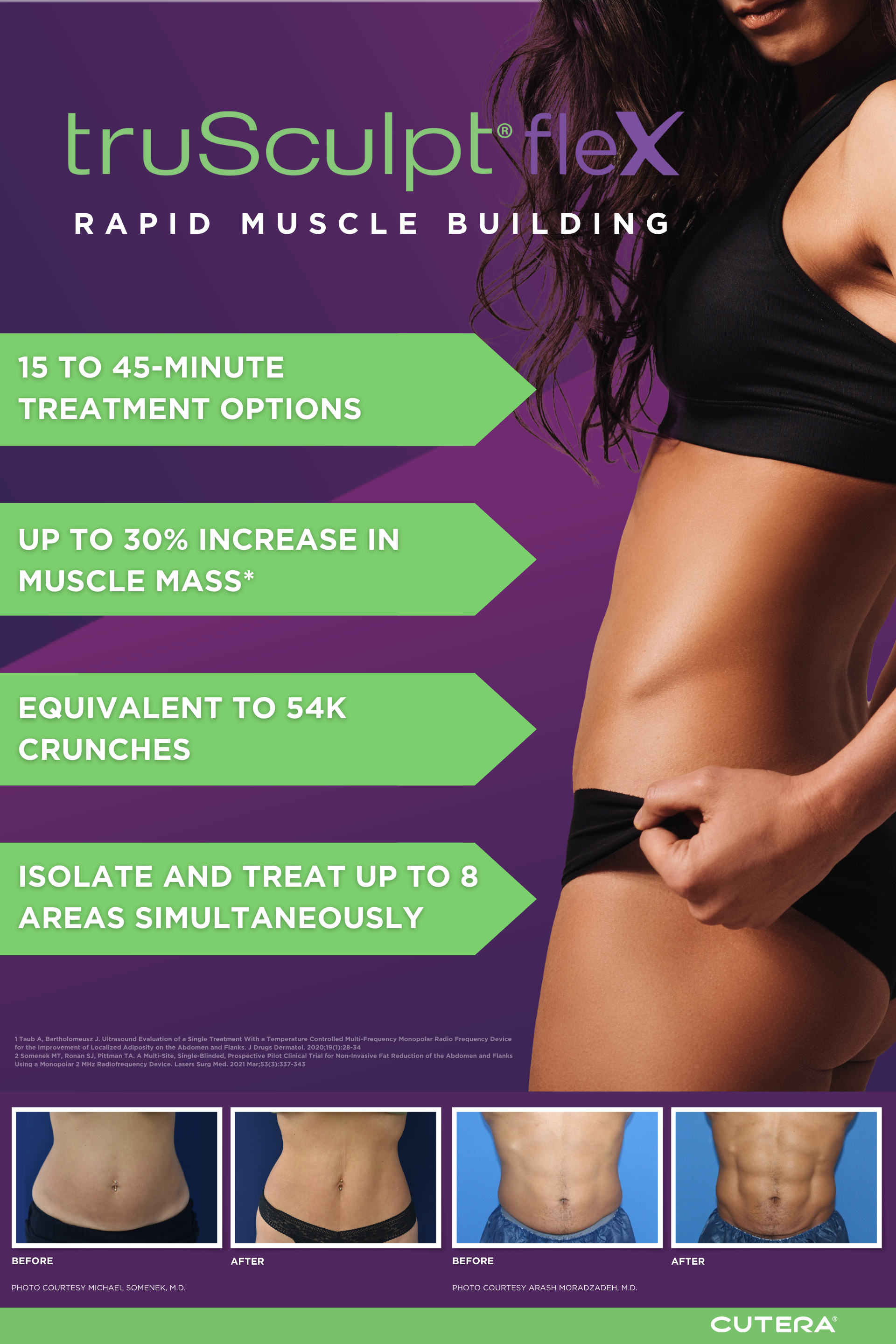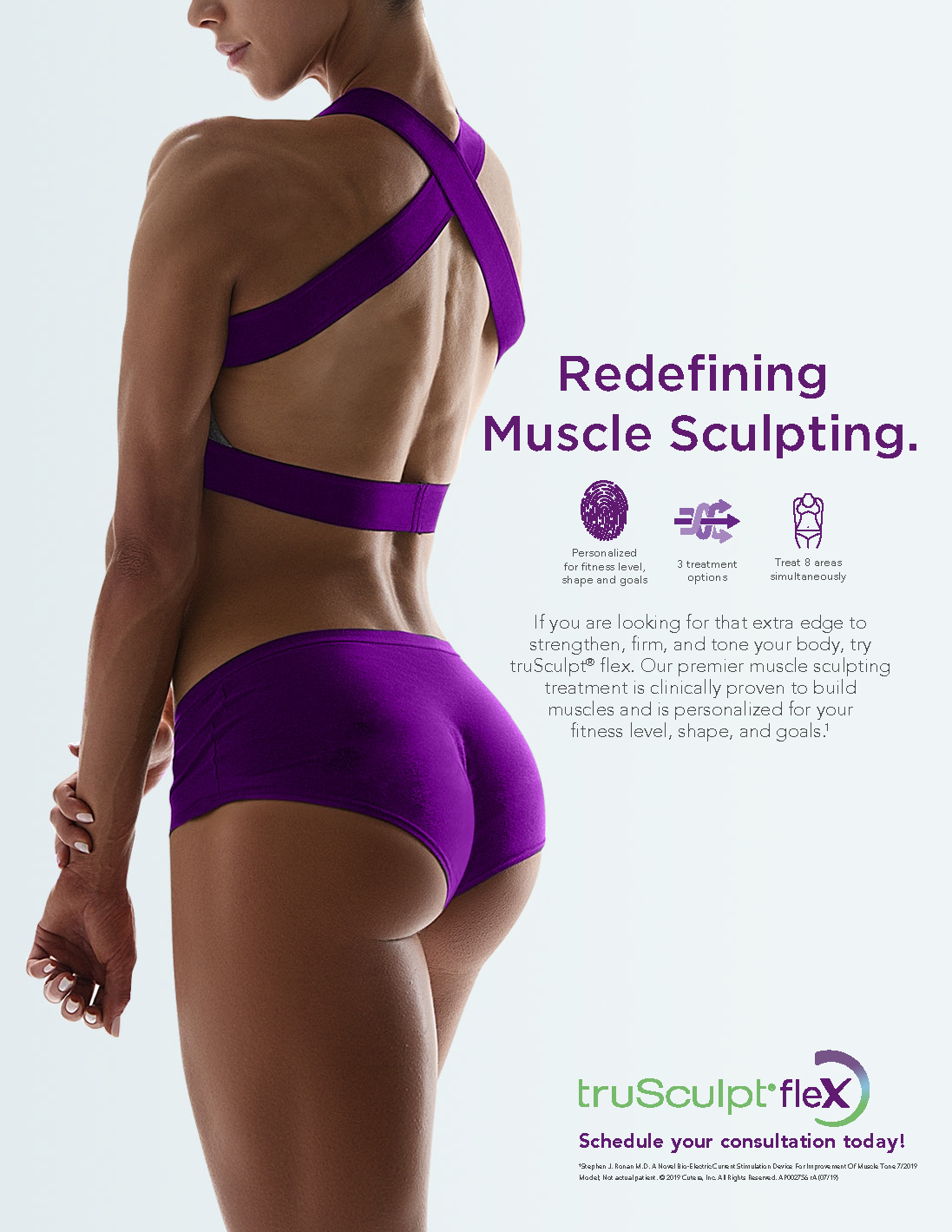 TRUSCULPT FLEX: REDEFINING MUSCLE SCULPTING
It's the edge you need to look and feel your best
Bamboo Leaf is proud to offer truSculpt® flex, a personalized muscle sculpting treatment that adjusts to your fitness level, shape, and goals to strengthen, firm, and tone your muscles.
truSculpt flex's comfortable, safe, and effective technology is clinically proven to increase an average of 30% muscle mass tailored to your individual needs.
How it Works
truSculpt flex uses a unique Multi-Directional Stimulation (MDS) technology to deliver three treatment options by replicating intensified crunch, squat and twisting actions.
How is this different than other muscle sculpting procedures?
Faster - Up to eight areas can be treated in each 45-minute session.
Safer - The unique truControl™ technology provides safe and consistent results through targeted, selective, and customizable delivery with less energy needed.
Effective - Three treatment mode options are available to customize the results to each patient's goals.
Muscle thickness increase - Clinical studies have shown an average of 30% increase in muscle mass.
Versatile - Best of all, I can personalize the treatment for different fitness levels, body shapes and goals.
Your truSculpt flex treatment consultant can provide all the details you need to make an informed decision about the procedure.  Contact us today to schedule a free consultation!


CHECK OUT OUR OTHER SERVICES
Treat yourself to a session with our experienced therapists and you'll see why most of our new customers are referrals.
Our estheticians will customize a targeted product regimen for you with an emphasis on improving your skin's health.
Achieve your body goals painlessly and effortlessly with our targeted, organic body treatments or wraps.
Rejuvenate, brighten, and treat your skin concerns with no down time, and without invasive surgery or toxic fillers.
In just one treatment, improve wrinkles, hyperpigmentation, acne scars, and more, without toxic fillers or going under the knife.
Treat your health and beauty concerns naturally and holistically with a method that has been used for thousands of years.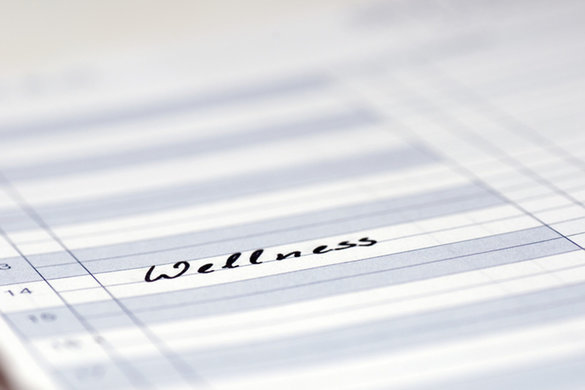 Book an Appointment Today!
Monday - Closed - By Appointment Only
Tuesday - Friday from 10:00 am to 6:00 pm
Saturday from 9:00 am to 4:00 pm
Sunday - Closed