Colon Hydrotherapy by
Merle Preston
Colon Hydrotherapy, the practice of Colonics, has been done since ancient times to rid the colon of old, hard, dead decaying fecal matter, and gas, sometimes called "wind". It is a gentle, safe, and restorative procedure that effectively cleanses and hydrates the entire colon.
Many people report a feeling of increased energy, improved digestion, relief from bloating and constipation, mental clarity, and an overall feeling of improved health from colon hydrotherapy treatment. By increasing detoxification and the elimination of waste, the benefits of colon hydrotherapy may also include weight loss and healthier skin.
Bamboo Leaf is proud to partner with Merle Preston to offer colon hydrotherapy services at our location.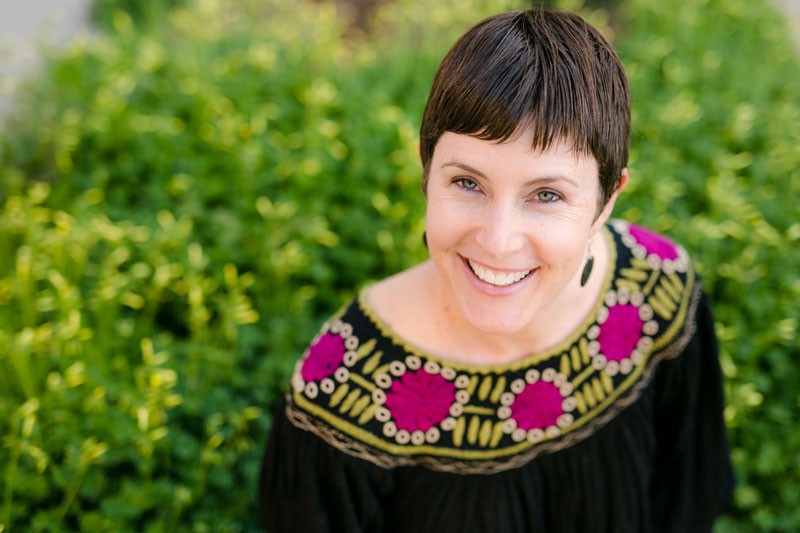 Merle Preston
Merle trained as a Professional Colon Hydrotherapist at the American Institute of Natural Health, Inc. in Phoenix, AZ (2012), the California Coastal Cleansing Institute in San Diego, CA (2013) and earned her I-ACT (International Association of Colon Hydrotherapy) certification in 2013. She apprenticed and worked in Lemon Grove, San Diego with many clients from the Optimum Health Institute until March 2018 when she relocated her colonics business to Upland, CA.
Visit Merle's website for more information about colon hydrotherapy and to schedule an appointment.
Merle may be reached by phone at 909-963-0768 or via email at merlzp@yahoo.com
Our body naturally sheds millions of skin cells every day. These cells are so small that we do not realize this process is even occurring. Somet

You don't have to use every product from the same line to get a flawless finish. Due to varying skin types and concerns, it is more advantageo

Ever wonder how beautiful glowing skin happens? The answer is chemical peels!  The word "chemical" may sound scary to some, but the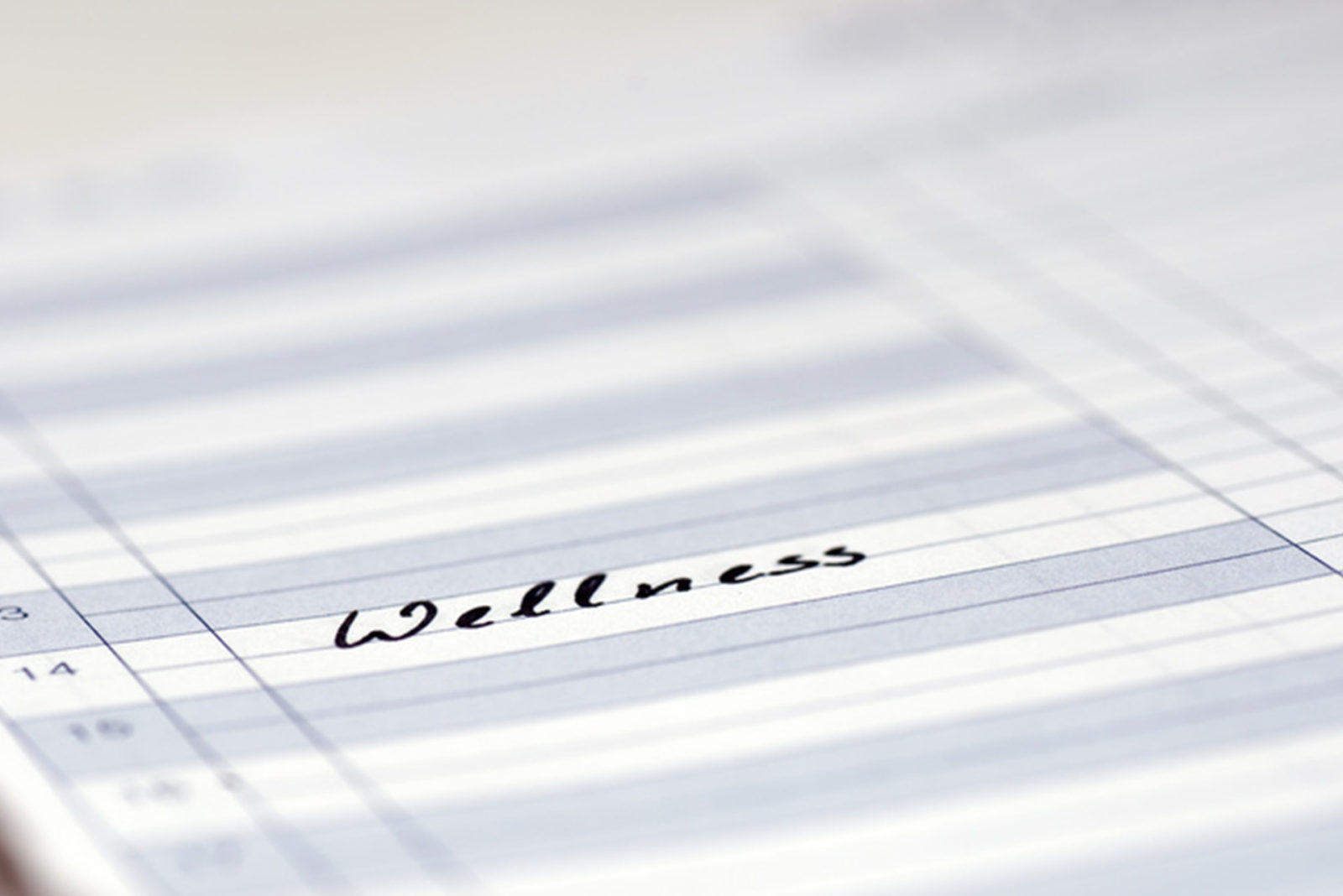 Book an Appointment Today!
Monday - Closed - By Appointment Only
Tuesday - Friday from 10:00 am to 6:00 pm
Saturday from 9:00 am to 4:00 pm
Sunday - Closed