AviClear  Acne Treatment
In Upland, CA
What Is AviClear Acne Treatment?
We are proud to offer AviClear, an innovative, FDA-cleared laser technology from Cutera, to treat mild, moderate, and severe acne. We are already impressed with the results we have seen from AviClear, and it will revolutionize how we treat acne. Plus, it's a safe, prescription-free way to achieve clear skin for the long term.
AviClear is a laser treatment that relies on a unique 1726 nm wavelength to treat acne at the source. Unlike other options that help clear up acne skin, AviClear selectively targets and suppresses the sebaceous glands safely. This results in less oil production in the follicle, which is one of three reasons for acne. AviClear allows our patients to enjoy clearer, more radiant skin after three 30-minute sessions spaced 4-6 weeks apart.
In clinical trials, AviClear was shown to prevent future breakouts and even shorten the duration of active pimples so they are less intense and infrequent following the treatment.The results continue to improve over time, demonstrating long-term efficacy.
We are excited to add AviClear to our acne treatment services and how it targets acne at the source.
What Is The AviClear Experience Like?
AviClear is engineered with a 1726 nm wavelength, so it selectively suppresses and targets the skin's sebaceous glands. Shrinking the sebaceous glands produces less oil beneath the skin's surface, which means fewer clogged pores and acne breakouts.
This advanced AviClear skincare treatment is effective and comfortable, with only a mild snapping sensation. Its exclusive AviCool™ skin cooling and sensory controls allow the skin to maintain its normal temperature during treatment, a bonus for laser technology. As a result, most patients feel little to no discomfort and do not require pain management for the AviClear procedure.
AviClear is safe and suitable for almost every skin type. Plus, it addresses all kinds of acne, including cystic, inflammatory, and hormonal acne, from mild to severe. AviClear allows patients suffering from acne to discover the clear, fresh skin they desire with lasting results.
What Other Services Does Bamboo Leaf Offer To Treat Acne?
To help our patients achieve the fresh face they desire, we offer a variety of skincare services that address many skin issues, including acne. Many of our patients seeking to ease the appearance of acne opt for a Diamondtome facial. The patented Diamondtome facial features a recessed diamond-tip wand to deliver a next-level skin resurfacing treatment that rejuvenates and cleans the skin.
Patients seeking a more youthful look may consider skin resurfacing options like Opus Plasma and MicroNeedling, two skin treatments that yield fantastic results. .
Schedule a consultation now to learn more about our acne treatments and see which ones are right for you!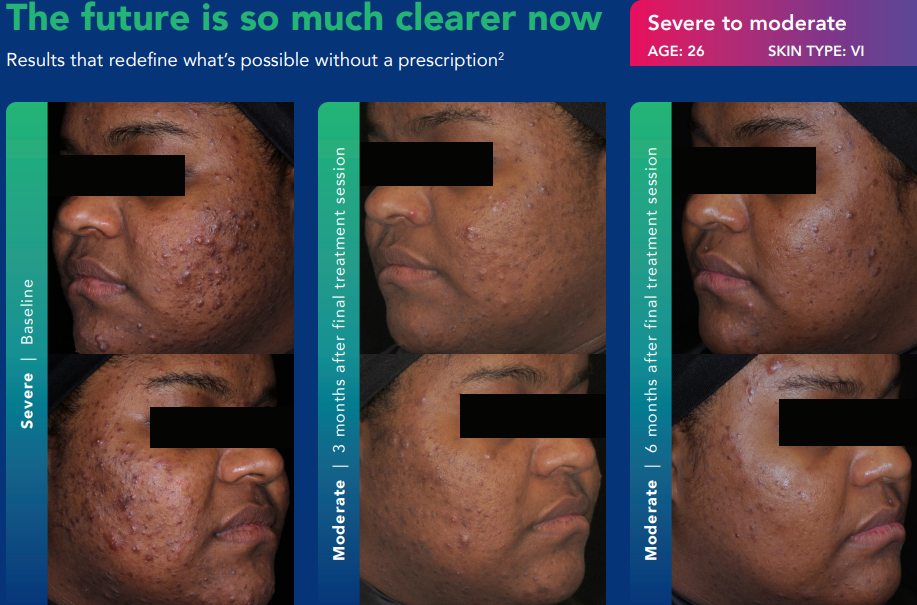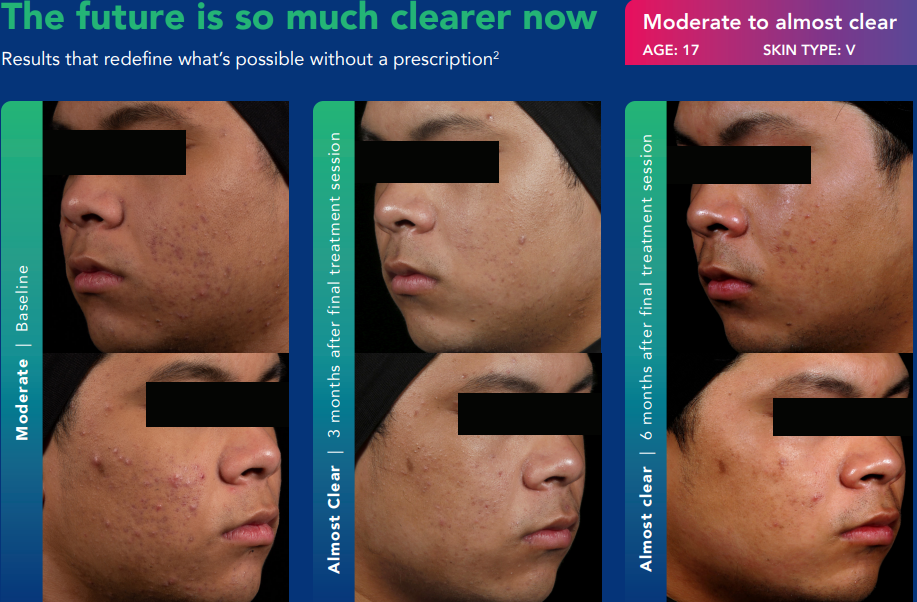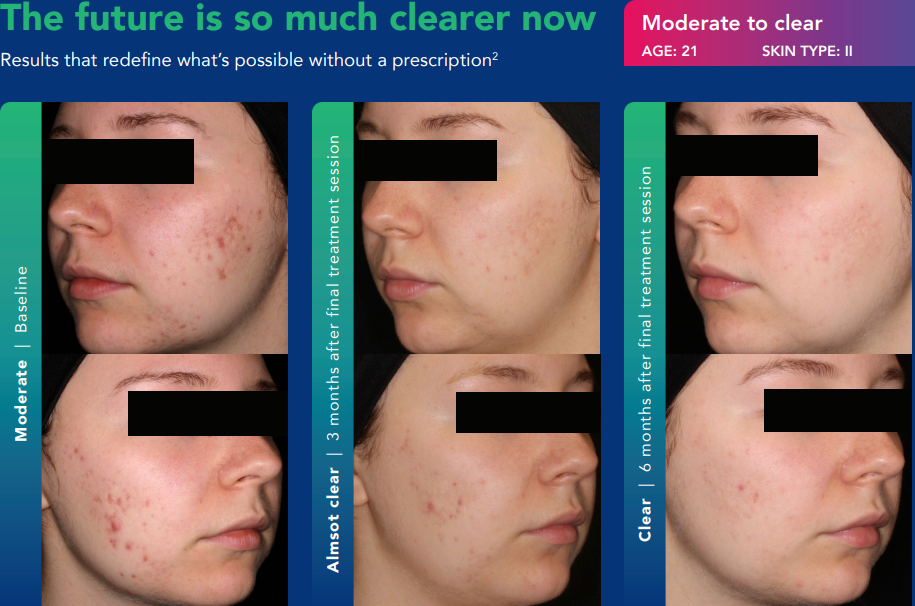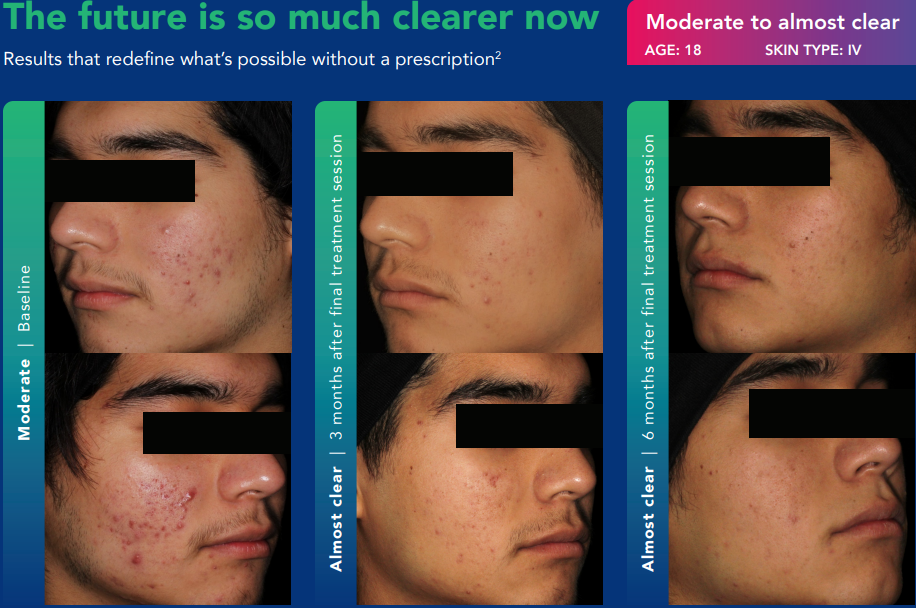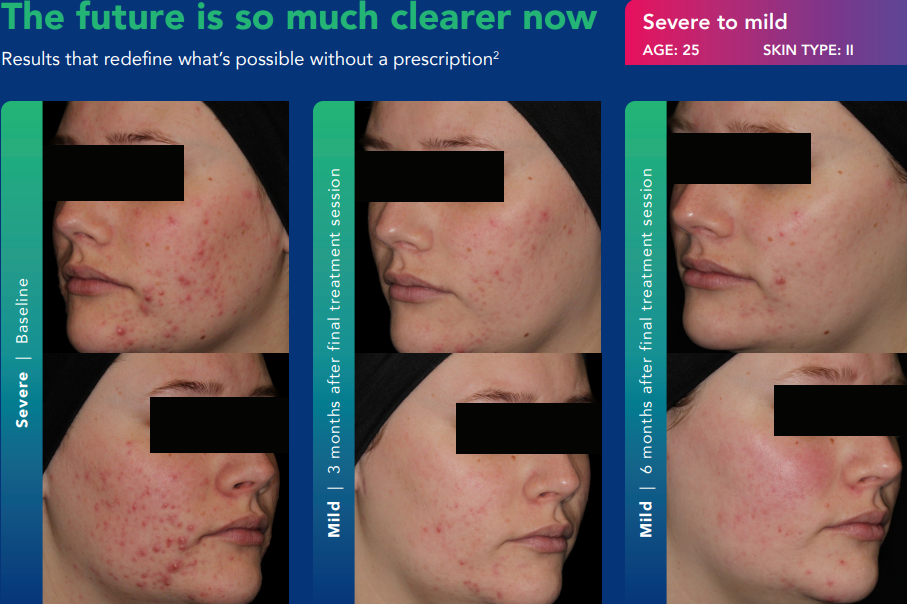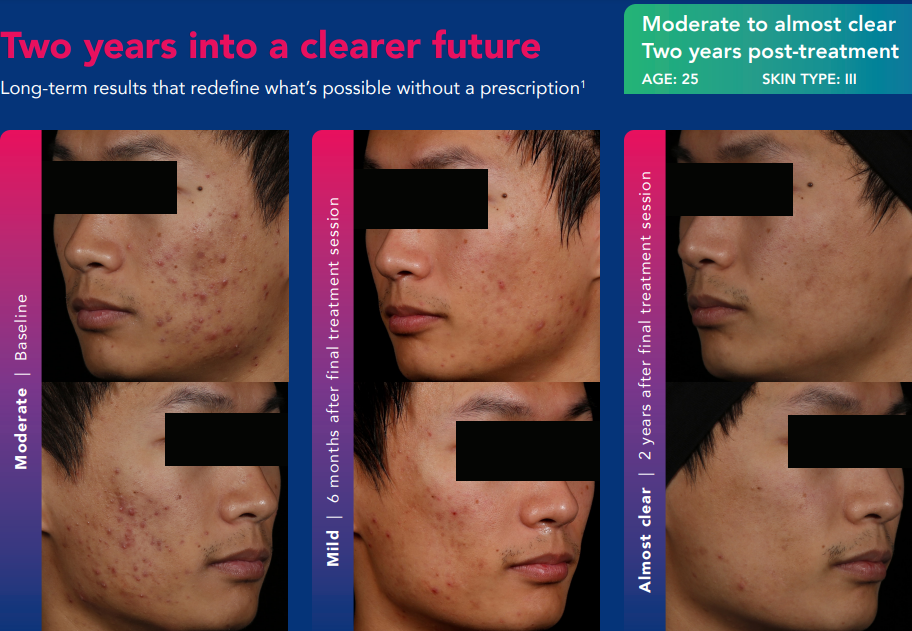 CHECK OUT OUR OTHER SERVICES
Treat yourself to a session with our experienced therapists and you'll see why most of our new customers are referrals.
Our estheticians will customize a targeted product regimen for you with an emphasis on improving your skin's health.
Achieve your body goals painlessly and effortlessly with our targeted, organic body treatments or wraps.
Rejuvenate, brighten, and treat your skin concerns with no down time, and without invasive surgery or toxic fillers.
In just one treatment, improve wrinkles, hyperpigmentation, acne scars, and more, without toxic fillers or going under the knife.
Treat your health and beauty concerns naturally and holistically with a method that has been used for thousands of years.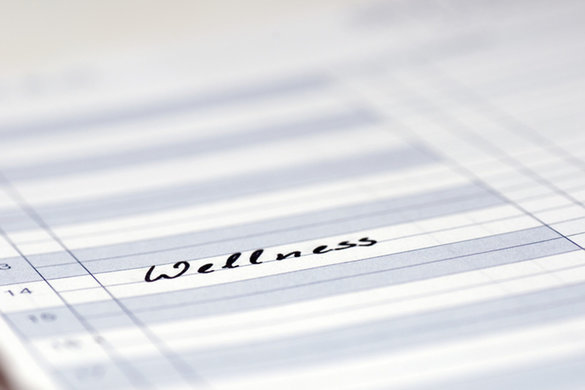 Book an Appointment Today!
Monday - Closed - By Appointment Only
Tuesday - Friday from 10:00 am to 6:00 pm
Saturday from 9:00 am to 4:00 pm
Sunday - Closed